Elevation Pictures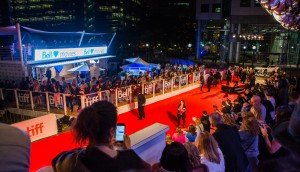 A slimmed-down success: distributors, sales agents weigh in on TIFF's virtual market
How the Toronto International Film Festival created a lively virtual market that met the needs of both domestic and international buyers and sellers.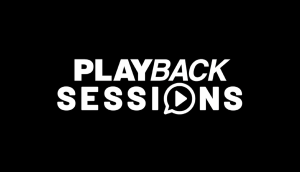 Film distributors talk TIFF, super agencies and return of theatrical
VIDEO: In the first instalment of Playback's new video series, Anick Poirier, Justin Rebelo, Noah Segal and Mark Slone unpack some of the tectonic shifts and opportunities in the film distribution landscape.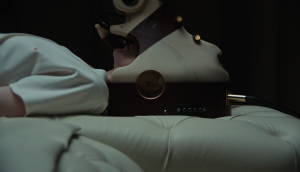 NEON nabs U.S. rights to Cronenberg's Possessor
The Antiviral filmmaker's second feature film will be released by the American distributor, while Well Go USA handles the sci-fi thriller's home entertainment release.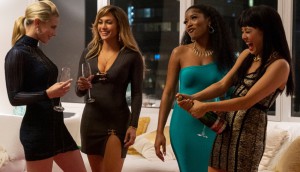 Elevation pacts with STX Entertainment
The deal sees Elevation solidify its partnership with STX, after the Toronto-based distributor handled the theatrical releases of Hustlers and The Upside last year.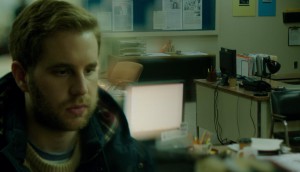 Sony Pictures Worldwide nabs Run This Town
Twitter will also support the drama written and directed by Ricky Tollman with a "unique series of integrated promotions" ahead of its early 2020 release.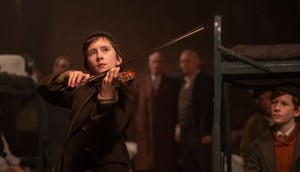 Sony Pictures Classics tunes in to The Song of Names
The U.S. distributor has picked up the rights to the Serendipity Point Films copro starring Tim Roth and Clive Owens.
The Exchange gets underway in Ottawa
The coming-of-age comedy is produced by London, U.K.-based prodco Who's On First and Toronto's Elevation Pictures. (Noah Segal pictured).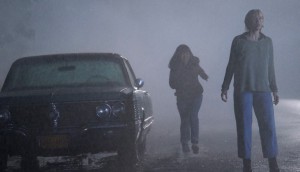 Semi Chellas' American Woman heads to Tribeca
The Canadian feature, produced by First Generation Films and Elevation Pictures, makes its world premiere in the festival's Spotlight Narrative program.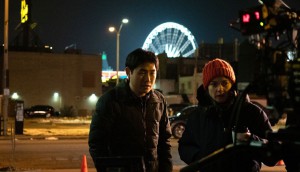 Production set to wrap on Albert Shin's Clifton Hill
The thriller is produced by Fraser Ash and Kevin Krikst of Rhombus Media, with Elevation set to distribute in Canada.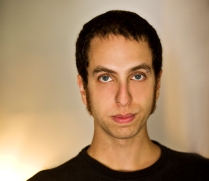 Well GO USA picks up Brandon Cronenberg's Possessor
Produced by Rhombus Media and Rook Films, the Canada/U.K. copro is slated to go to camera early next year.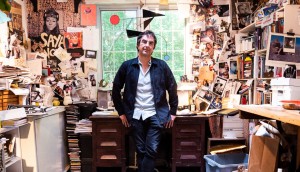 Egoyan's Guest of Honour rolls in Toronto
The dramatic feature, starring David Thewlis, is produced by The Film Farm and the filmmaker's Ego Film Arts banner.