Electronic Arts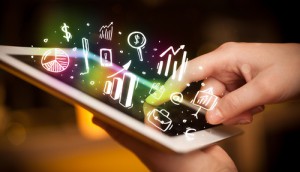 B.C. renews interactive digital media tax credit to 2018
The westernmost province also expanded its digital animation or visual effects tax credit to include post-production work.
EA lays off employees in Montreal, L.A.
President of EA Labels Frank Gibeau said in a statement Thursday that the layoffs come as part of the next-gen console transition and emergence of mobile platforms for gameplay.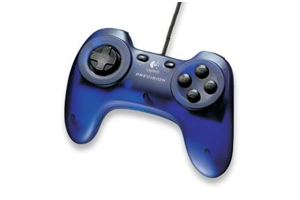 Report: Canada's video game industry poised for growth
With 11% growth in the last two years, the industry's pace is set to continue, says Secor Consulting.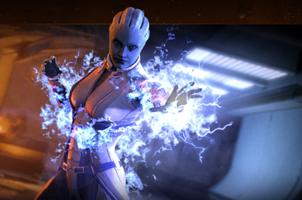 Mass Effect 2 cleans up at Canadian Videogame Awards
Mass Effect 2 dominated the Canadian Videogame Awards Thursday night in Vancouver, taking home four trophies, including Canadian game of the year.