Edwina Follows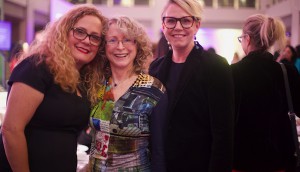 Photo Gallery: WIFT-T Crystal Awards 2018
The event saw the organization honour its 2018 mentorship cohort and the work of industry veterans like Karen-Thorne Stone, Deb Day and Edwina Follows.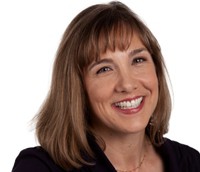 WIFT-T names Crystal Award winners
Discovery Networks' Edwina Follows and Ontario Creates president and CEO Karen Thorne-Stone are among this year's recipients.
Ken MacDonald to retire from Discovery
After a 15-year career at the factual net, MacDonald will be stepping down as GM and VP of Discovery Networks later this year.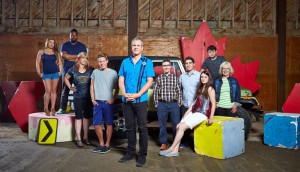 Keeping the engine revved on Canada's Worst Driver
With season 10 drawing Discovery's highest ratings last year and a new season set to bow this month, Worst Driver proves you don't have to reinvent the wheel each season to maintain success.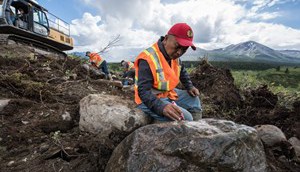 Discovery Canada polishes Jade Fever
The half-hour unscripted series from Omnifilm Entertainment is set to bow on the Bell Media specialty channel on March 31.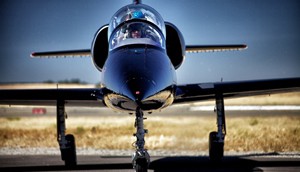 Great Pacific Media's Airshow takes off on Discovery
With pilot/CEO Mark Miller at the helm, Discovery's Edwina Follows said Great Pacific's aeronautics-themed series pitch had all the right ingredients for the channel's male-skewing audience.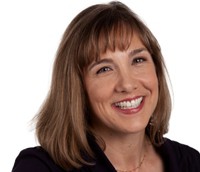 Programming profile: Discovery Canada's Edwina Follows
From Playback magazine: Discovery Channel Canada's head of commissioning on new genres, hit shows and what's working with its audience today.
Discovery Channel Canada orders Insight Productions format
The Canadian version of Never Ever Do This at Home is based on the original series from Norwegian broadcaster NRK and shopped internationally by DRG.
Edwina Follows named Discovery Network's commissioning and production topper
Follows comes over to the joint venture between Bell Media and Discovery Communications from factual producer Exploration Production Inc.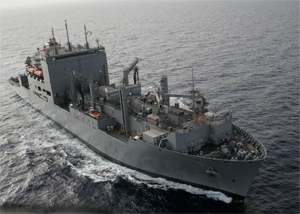 Mighty Ships voyages into fourth season
Toronto-based EPI is currently filming another six one-hour eps for season five, and have their fingers crossed for a sixth season.