Edwin Boyd
Nominees revealed for 2012 DGC awards
On the list is past winner David Cronenberg (pictured), who picked up nominations for best direction and best feature film for A Dangerous Method.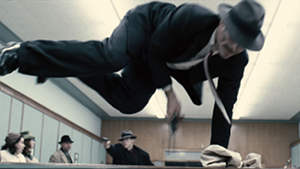 TIFF unveils its top 10 Canadian films of 2011
The Canadian film event spotlights gangster genre pics like Guy Maddin's Keyhole and Nathan Morlando's Edwin Boyd.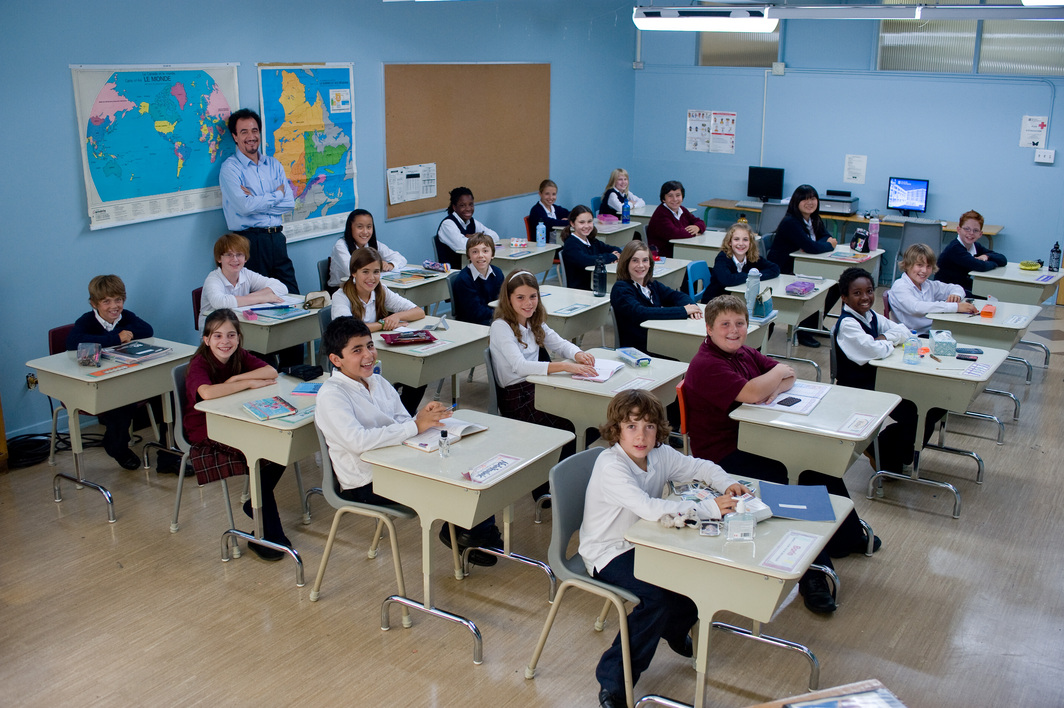 TIFF 2011: Philippe Falardeau earns best Canadian feature prize
Nathan Morlando's Edwin Boyd is named best Canadian first feature, while Ian Harnarine's Doubles With Slight Pepper wins for best Canadian short film.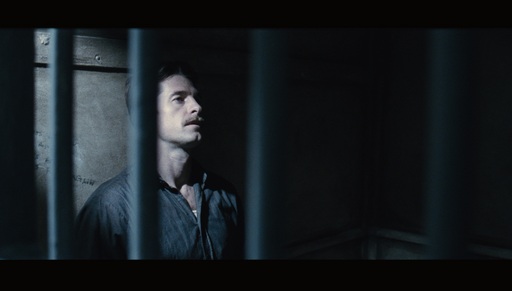 TIFF 2011: How Canada's bank robber film stole into the festival
Writer and director Nathan Morlando tells Playback about creating his debut feature, Edwin Boyd, and the decision to cast actor Scott Speedman in the lead role.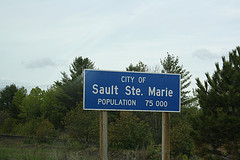 Sault Ste. Marie: movie-making mecca?
The northern Ontario town is currently playing host to Foxfire and The Story of Luke.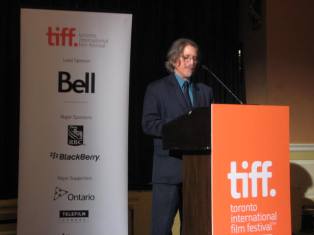 Talking TIFF: Gravestock on Canadian film selection
The festival's Canadian Programming exec talks to Playback about this year's selection process.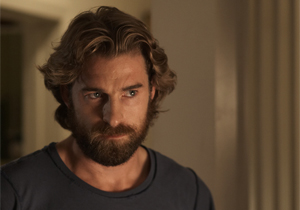 Edwin Boyd pic to star Scott Speedman
Producer Allison Black and director Nathan Morlando of Euclid 431 Pictures will next week start the cameras rolling on Edwin Boyd, with Scott Speedman (Barney's Version, The Strangers) in the title role.