Edward Burtynsky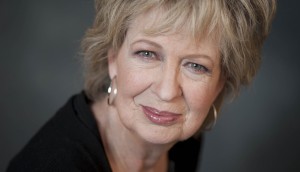 Awards: TFCA Canadian film contenders, ACTRA's Excellence
Which Canadian films are vying for the $100,000 Rogers Best Canadian Film award and the actor that nabbed ACTRA's 2018 career honour.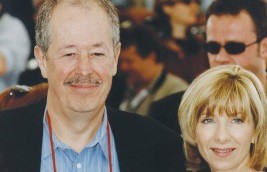 Seville International picks up Denys Arcand's latest
The Montreal-based eOne subsidiary has acquired the global rights to Arcand's upcoming The Fall of the American Empire, as well as the doc Anthropocene.
TMN reveals upcoming doc slate
The Bell Media pay TV channel revealed a raft of projects in various stages of development and production, including eOne's Out of the Mouths.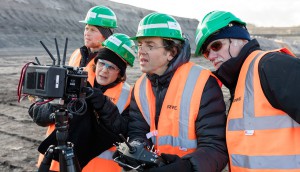 Telefilm, Rogers invest $1.6M across six docs
Anthropocene (pictured) from Jennifer Baichwal and Edward Burtynsky was among the projects to receive funding through the Theatrical Documentary Program.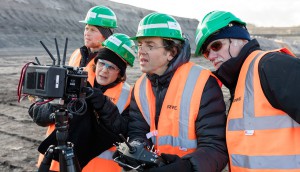 Baichwal, Burtynsky partner again for Anthropocene
The documentary is the follow up to the pair's award-winning feature Watermark.
Enemy, Orphan Black win top prizes at DGC awards
Don McKellar also won the best film direction trophy for his work on The Grand Seduction at the Directors Guild of Canada Awards, held on Saturday at The Carlu in Toronto.
Berlin adds Denis Cote, Jennifer Baichwal films to 2014 lineup
The European festival will also give an international premiere to Julie Perron's Le Semeur. (Denis Cote pictured.)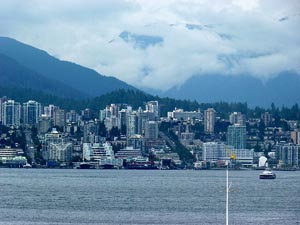 Matt Johnson's The Dirties big winner with Vancouver critics
The debut feature was named best Canadian film, best first Canadian film and earned the director the best actor prize for his turn before the cameras.
Toronto critics name Watermark best Canadian film
Matt Johnson's The Dirties and Louise Archambault's Gabrielle are runner-ups.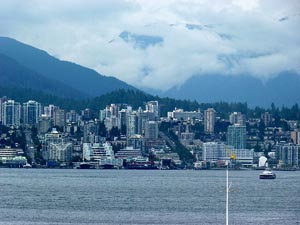 Vancouver film critics give The Dirties field-leading five nominations
DEC 27 – Matt Johnson's debut feature will compete against Gabrielle and Watermark for best Canadian film.
The Dirties, Watermark, Gabrielle shortlisted for top TFCA award
The three Canadian film finalists will contend for the $100,000 Best Canadian Feature Award.
TIFF releases top 10 festival features of 2013
The titles, including the latest work by Denis Villeneuve, Louise Archambault and Michael Dowse, will screen at Bell Lightbox in January.