Edge of the Knife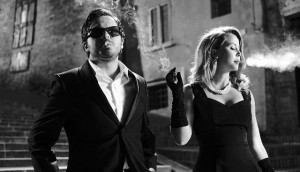 Awards wrap: 1991 wins big at Gala Quebec Cinema
Edge of the Knife also won best picture and best direction at the Leo Awards, while Drag Kids walked away with best Canadian feature at Inside Out.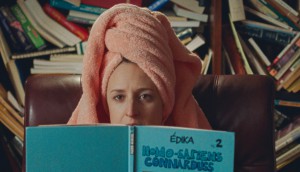 Awards roundup: La femme de mon frere wins coup de coeur at Cannes
The Leo Awards also saw projects like I Am MLK Jr., Finding Big Country and Animal Behaviour pick up prizes.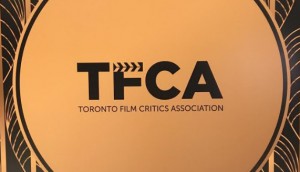 Anthropocene claims top Canadian honours at TFCA annual gala
Both Toronto and Vancouver critics revealed their winners Tuesday, with Edge of the Knife taking best Canadian feature out West and Anthropocene doing so in Ontario.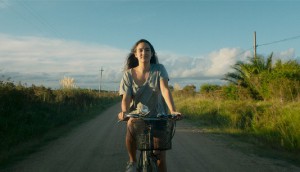 Roads in February leads Vancouver critics' nominations
The Vancouver Film Critics' Circle has named its 2019 nominees, with Katherine Jerkovic's film earning the most nominations of any film contending.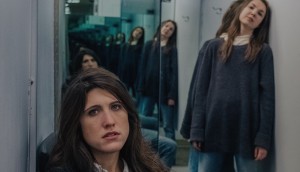 TIFF lifts the curtain on Top Ten
The Fireflies Are Gone and Mouthpiece are among the Canadian features in the new iteration of Canada's Top Ten.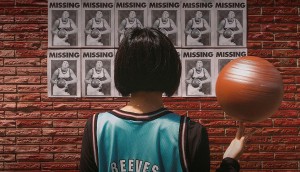 Finding Big Country takes VIFF's People's Choice
Meanwhile, Gwaai Edenshaw and Helen Haig-Brown's Edge of the Knife claimed the most popular Canadian feature award.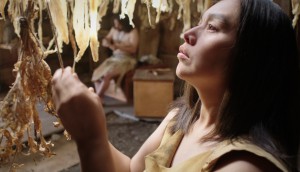 In Brief: VIFF names BC Spotlight winners
Plus: Miranda De Pencier's The Grizzlies wins the audience award at Calgary film fest, Kew Media Distribution adds a new VP of business development, and more.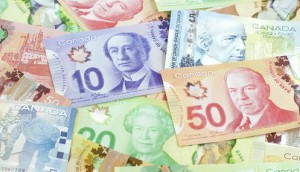 CMF invests $6.1M across 12 projects
The funding, distributed through the CMF's Aboriginal Program, was awarded to five kids' productions, five docs and two drama projects.