Eden Robinson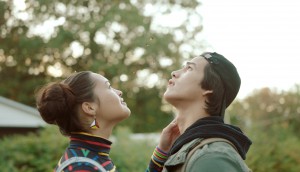 Behind the 'humbling' experience of making Trickster
The team behind Trickster took part in a BANFF panel to discuss how the industry should rethink colonial values in production when it comes to Indigenous narrative sovereignty.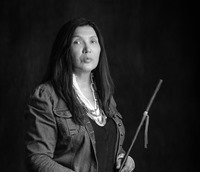 Loretta Todd's Monkey Beach rolls in B.C.
The filmmaker's first full-length narrative feature, which stars Adam Beach and Grace Dove, is produced by her Mama-oo Pictures shingle and Reunion Pacific Entertainment.