Echo Media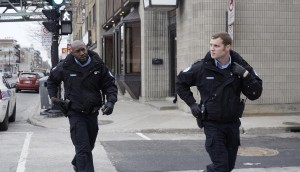 19-2 moves to CTV for final season
Season four of the police procedural will bow on CraveTV ahead of its broadcast premiere date.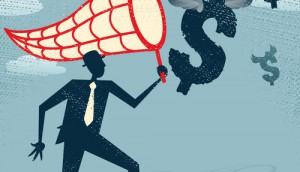 Quebecor Fund doles out $2.8M in production, development coin
The funder also added a TV format and concept development component in this latest round to support the creation of exportable Quebec-made series.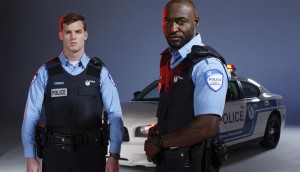 19-2 comes into its own
Star directors, new writers and a creative break from its French-language counterpart – Bruce Smith talks changes at the 19-2 headquarters as the season-three production gets underway.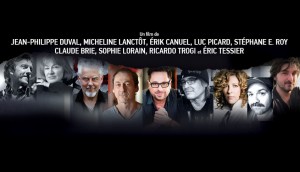 Nine is the lucky number for Echo Media
The Montreal-based prodco's new feature 9 is a nine-part comedy featuring nine different directors.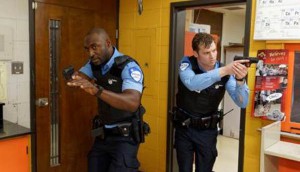 Bravo renews 19-2 to season three
Production on the one-hour drama is set to begin this summer in Montreal.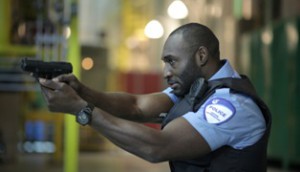 Richard Chevolleau, Lisa Berry join 19-2 cast
The Bravo police drama is shooting its second second in Montreal.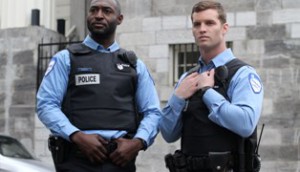 Bravo orders second season of 19-2 reboot
The order for another 10 episodes comes ahead of the rookie season finale Wednesday night.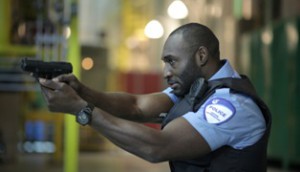 Bravo's 19-2 cuffs 870K viewers on CTV
Following a one-off promotional airing on CTV, the Montreal-made cop drama returns to Bravo this week after an impressive debut.
Content TV takes int'l rights to Bravo's 19-2
The distribution deal for the English-language adaptation of the popular Quebec cop drama comes ahead of its premiere this week.
Podz on gritty, real-life roots of 19-2 cop drama
"I always found that if you're uncovering the human condition, people will connect," the Quebec director (pictured) said in Cannes of the French-Canadian cop drama now being adapted for English-speaking Canada by Bell Media.
Production starts on 19-2, Bravo's Quebec cop drama adaptation
Benz Antoine (pictured), Maxim Roy, Isabelle Latendresse and Laurence Lebouef have joined the cast for the English language version of the popular French-language series.
Bravo acquires 19-2 from Sphere Media Plus and Echo Media
The French-to-English TV adaptation of a popular Quebec cop drama will be broadcast in early 2014.