Duopoly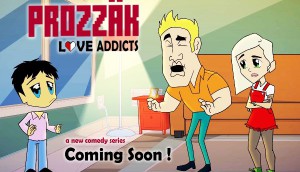 '90s cartoon band Prozzak set for a comeback
Toronto's Portfolio Entertainment and digital producer Duopoly have teamed to produce an animated series featuring the Canadian band.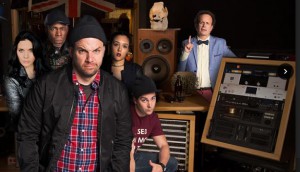 Epic Studios drops on YouTube
The iThentic, Farmhouse Productions and duopoly-made series is tapping YouTube star EpicLLOYD's 500,000 followers to find an audience.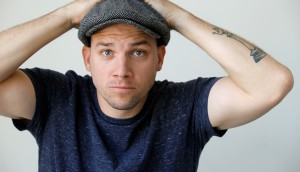 Production on Epic Studios underway in Toronto
The new web series for Maker Studios is being produced by iThentic, Farmhouse Productions and duopoly. (EpicLLOYD pictured.)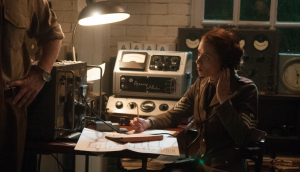 Cracking the discoverability conundrum
From Playback magazine: Ahead of this fall's CRTC Discoverability Summit, a panel of six marketing and media experts weigh in on strategies for getting Cancon in front of Canadians.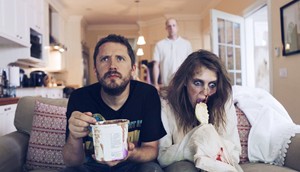 FEARnet, Bite TV acquire SOS: Save Our Skins
The U.K.-Canada coproduction from Canadian partners Duopoly, Farmhouse Productions and Smiley Guy Studios bows April 1 in the U.S. and on April 5 in Canada.
Duopoly's Puppets Who Kill heads to Hulu
The series created by John Pattison will reach American audiences for the first time through the U.S. subscription streaming site.
Branded content industry rapidly evolving: study
The Branded Entertainment Landscape, the first of a three-part study that delves into the space, breaks down current trends and opportunities for Canadian content creators.
Report: 'Discoverability' tactics essential to online content success
Audience engagement throughout a project's development, production and distribution is crucial, according to a new report from the Canadian Media Production Association.
Roller Town to get digital bow in U.S. market on VOD and iTunes
Duopoly has inked a deal with Gravitas Ventures for the Aug. 14 launch of the Canadian comedy by Andrew Bush that stars Halifax sketch comedy troupe Picnicface.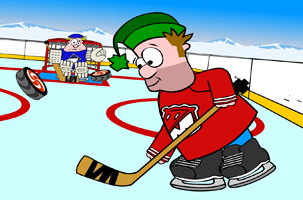 Chilly Beach heads to Hulu
Indie content company Duopoloy is bringing March Entertainment's animated series State-side.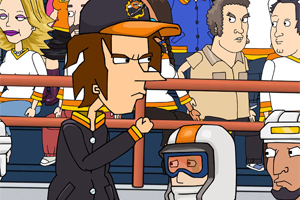 Hulu acquires Odd Job Jack
The U.S. online video service Hulu has acquired the Canadian TV animated series Odd Job Jack from indie distributor Duopoly.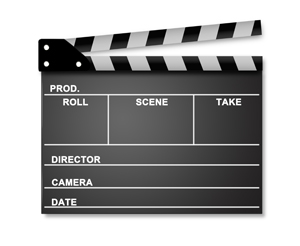 Kevin McDonald to top-line Papillon for Bite TV
Kids in the Hall alum Kevin McDonald is to top-line Papillon, the web series from indie producers Duopoly and Farmhouse Productions.