Duncan Stewart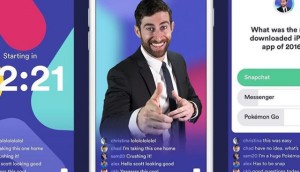 Is appointment viewing making a comeback?
In part three of the Future of Media special report, experts debate whether mobile shows could spark a new excitement about scheduled viewing.
Deloitte's 2012 media and tech predictions
Earlier this week in Toronto, the research company released its forecasts in areas of technology, media and telecommunications.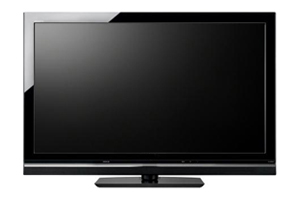 TV 'super media'? Not so fast, says keynote speaker
Financial expert and author Paul Kedrosky took the lectern at Deloitte's TMT Predictions event yesterday to make some forecasts of his own.