Due South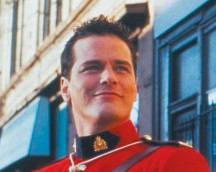 The '90s: The era of Due South, going public and budget reductions
We're looking back on the shows, mergers, regulatory curveballs and tech innovations that defined the Canadian media landscape in the 1990s.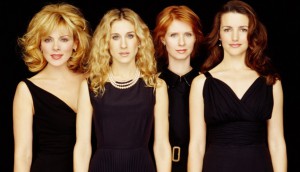 Specialties @ 20: Bravo
From Playback magazine: in our multi-part tribute to Canada's key specialty channels, today we look back on 20 years of Bravo.
Lantos and Fricker elected to ACCT Board of Directors
Legendary film and TV producer Robert Lantos and respected entrepreneur Harris Fricker bring veteran expertise to the Academy.
Rookie Blue beats Due South?
The latest record breaker: Rookie Blue is not only the most-watched Canadian TV show this year, it's also the highest-rated Canadian TV show in two decades, besting CTV's 1990s police drama Due South.