DRG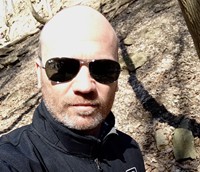 How Boxing Cats turned its format into a Swedish hit
The prodco's president Brad Brough tells Playback about how Canada's Greatest Know-It-All found success in Europe.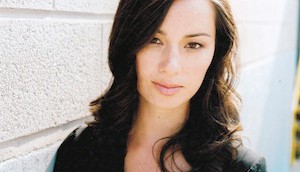 DRG to shop Strange Empire internationally
The indie distributor will start selling the CBC drama at MIPCOM. (Strange Empire co-star Cara Gee pictured.)
CHCH buys Mark Burnett game show
Spin Off from Suddenly SeeMore Productions will debut on the indie broadcaster in fall 2013, before being shopped, along with the original format, to international broadcasters.
Weekly roundup: nominations, premieres and festival news
Included in this week's briefs are Canadian nominations for the Webby Awards and news that B.C.-serviced U.S. production Bates Motel (pictured) has been renewed by A&E Network.
DRG sells Canadian format adaptation to Spike TV
The MIPTV deal sees the U.K. distributor sell Never Ever Do This At Home, which also airs on Discovery Channel Canada, to the U.S. channel for a May 28 debut.
Diane Rankin leaving DRG
The Canadian exec, currently SVP of acquisitions for the U.K.-based distributor, will remain until the end of the year to ensure a smooth transition, with ex-Target Entertainment exec Ali Hill appointed as head of acquisitions .
Discovery Channel Canada orders Insight Productions format
The Canadian version of Never Ever Do This at Home is based on the original series from Norwegian broadcaster NRK and shopped internationally by DRG.
Buck Productions grabs Canadian format rights to Teenage Boss
The indie producer's owner and exec producer Sean Buckley talks to Playback about putting a Canuck spin on the Norwegian format.
Insight options format for Norwegian TV's Never Ever Do This At Home
The Toronto-based prodco is on the verge of announcing a Canadian broadcaster for a local version of the NRK series, for which it optioned format rights in a deal brokered by indie distributor DRG.