Drake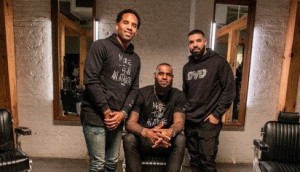 LeBron James, Drake bring Uninterrupted to Canada
The digital sports brand will be led by former Sportsnet president Scott Moore alongside producer Vinay Virmani.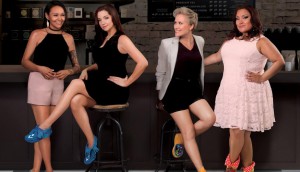 In brief: Where has Mohawk Girls been spending its money?
Plus: Netflix taps Drake to executive produce new episodes of drama series Top Boy and WIFT-T names the 2017 CBC Business of Broadcasting Mentorship recipient.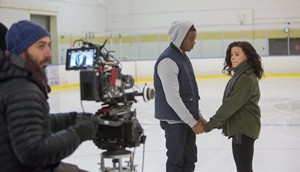 Floyd Kane, Director X team up for Undone racial drama
The directorial feature debut for the veteran music video maker is shooting in Halifax.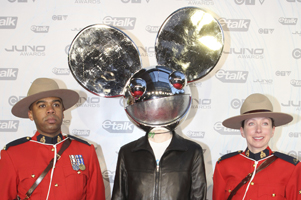 Junos win their own award: best ever
It truly outdid itself: the 2011 Juno Awards were the most-watched broadcast in the show's history, earning 2.4 million viewers according to BBM Canada overnight data.
Junos a fan affair for eTalk
Awards season isn't over just yet, as CTV and eTalk celebrate the 10th anniversary of broadcasting the annual Juno Awards, putting the fans front-and-center.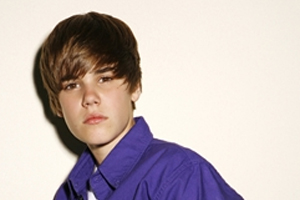 Global wins with the Grammys
The broadcast pulls in its highest audience in five years.
Drake to host the Junos on CTV
CTV has snagged rising hip hop star Aubrey Graham, also known as Drake, to host the 2011 Juno Awards.