Dragon's Den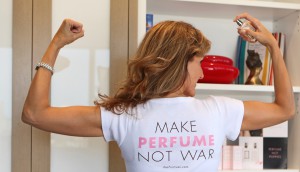 Perfume War preps theatrical release
The award-winning doc is tapping a fragrance manufacturer and a Dragon to help push social reach ahead of its premiere.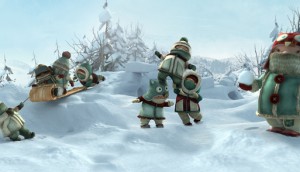 ACCT names Golden Screen film winner, TV finalists
Snowtime! (pictured) is the winner of the Golden Screen Award for Feature Film, while the winners of the two TV-focused Golden Screen Awards will be revealed on March 13.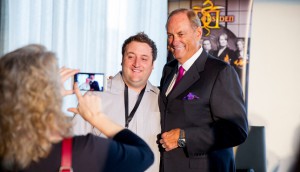 Photo Gallery: BCON Expo 2015
A look at some of the highlights from the 2015 BCON Expo, a branded content-focused event hosted by Playback and its sister publication strategy.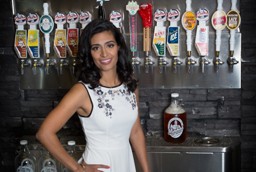 CBC reveals new Dragons
Following the latest addition of Joe Mimran, the pubcaster's flagship factual entertainment series completes its talent makeover with two new additions. (Manjit Minhas pictured.)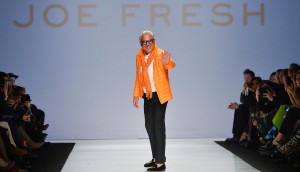 A 'Fresh' addition to the Den
Joe Fresh founder Joe Mimran will be joining the upcoming 10th season of CBC's Dragons' Den.
Arlene Dickinson departs Dragons' Den
Dickinson leaves the CBC series after eight seasons to pursue other business endeavours.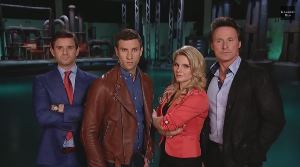 Dragons' Den goes online with spin-off webisodes
Launching Feb. 2, Next Gen Den is aimed at mobile phone and web-based viewers.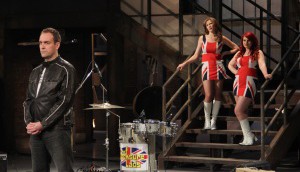 Canadian director goes on Dragons' Den to market movie release
"Getting aired would…allow us to promote the movie 'As Seen on Dragons' Den," The Cocksure Lads executive producer Tamara Doerksen told Playback Daily.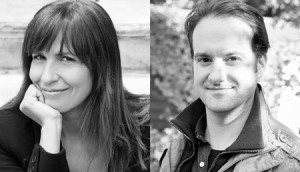 Lisa Gabriele, Mike Armitage bolster Proper TV development
The former Dragons' Den producers board the Toronto-based TV producer's development team. (Pictured: Gabriele, left, and Armitage, right.)
Whistler goes rock and roll with Murray Foster's debut feature
The Cocksure Lads is about a British band that breaks up over royalties. What makes it different? It was made by a rocker-turned-director.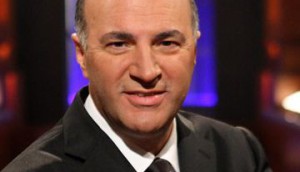 The Dragon has landed: O'Leary moves to Bell Media
Kevin O'Leary is taking his business commentary from the CBC to Bell Media.
CBC announces next-season pickups and renewals
New comedy Schitt's Creek and drama Strange Empire are on tap, along with a full season for Canada's Smartest Person and the addition of Frantic Films' Of All Places.