Dr. Cabbie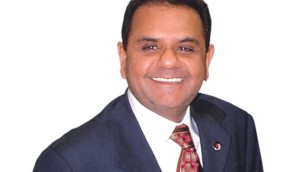 Cargojet's Ajay Virmani joins ACCT board
The Cargojet CEO and president also heads up First Take Entertainment, the prodco behind Dr. Cabbie and Breakaway.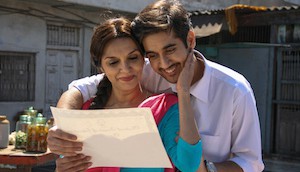 eOne, First Take to bring Dr. Cabbie to TV
Entertainment One has partnered with First Take Entertainment to develop and produce a TV version of the Dr. Cabbie feature film.
Telefilm invests $12M in a total of nine features
Jean-Francois Pouliot's Dr. Cabbie, David Cronenberg's Maps to the Stars and Jason Stone's The Calling make the cut, with $9.9M split between the three films.
Jeff Sackman acquires world rights to Dr. Cabbie
His TAJJ Media becomes the international sales agent for the Canadian theatrical comedy now shooting in Toronto.
Jean-Francois Pouliot directs Dr. Cabbie
Vinay Virmani, Adrianne Palicki and Kunal Nayyar top-line the Canadian indie now shooting in Toronto.