Doug Taylor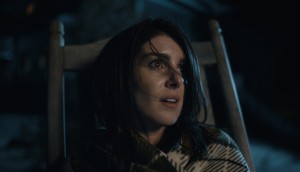 Spotlight Pictures takes int'l sales rights for The Hive
The L.A.-based sales agent will shop the Jeff Kopas-directed feature at AFM in November.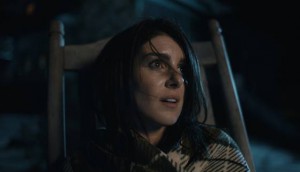 Northern Banner picks up The Bequest
The second feature from writer-director Jeff Kopas will be released in Canada in 2017.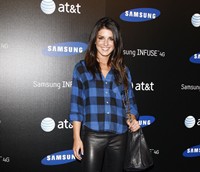 The Bequest starts Georgian Bay shoot
The psychological thriller starring Shanae Grimes (pictured) is directed by Jeff Kopas, who co-wrote the script with Doug Taylor.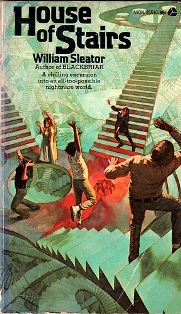 Montreal adds House of Stairs to feature production slate
More good news for Montreal crews: a Martin Villeneuve-directed screen adaptation of author William Sleator's dystopian young adult novel is to be shot in the city.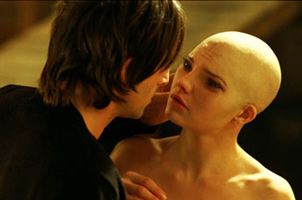 Telefilm Canada presents Golden Box Office Award to Splice
The creature feature grossed $2.1 million in Canadian box office last year, and $26.9 million at the worldwide cash register.