Doug Murphy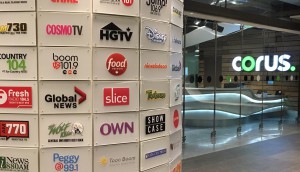 Consolidated revenues dip 4% for Corus in Q3 financials
Decreasing ad revenues in its TV business continued to weigh on the media company's bottom line.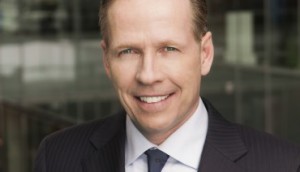 TV and radio ad revenues down for Corus in Q4
Development of the company's VOD and audience segmentation efforts will be key priorities in 2018.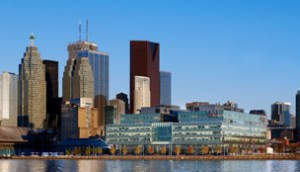 Corus Entertainment swings to second quarter loss
The broadcaster posted a non-cash radio impairment charge of $130 million, while lowering earnings guidance due to "further economic headwinds" impacting advertising market confidence.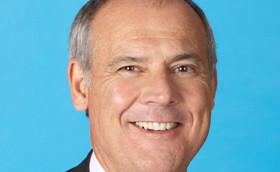 Corus' John Cassaday: Not so fast, TV isn't dying
"Overall viewership is growing, up 3% across the sector, underscoring the continuing influence and impact of television in our lives," Cassaday told analysts on Tuesday.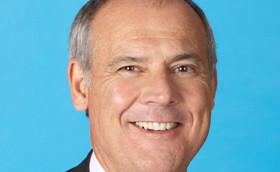 John Cassaday to step down as Corus Entertainment head
The long-time head of the Canadian media group is to retire at the end of March 2015, to be replaced by Doug Murphy.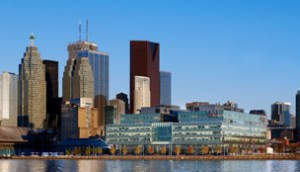 Corus to up its investment in owned content
During an investors presentation, Corus Entertainment COO Doug Murphy said the company will focus on developing and owning more of its unscripted factual content.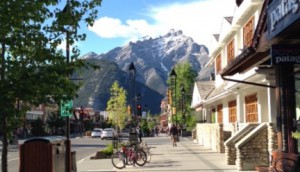 Banff 2014: Top 10 takeaways
From the 2014 Banff World Media Festival, 10 key trends shaping the TV business right now.
Nelvana and Michael Eisner pact on superhero cartoon
The partners will develop Mysticons, about four regular kids called into action to double as superheros.
Corus Entertainment promotes Maria Hale
Former OWN exec John MacDonald also joins the newly-formed digital and TV team at the specialty and pay TV broadcaster (Hale pictured here).
Corus eyeing a winner in OWN Canada after U.S. Network launch
Women TV viewers worship Oprah Winfrey. Canadian advertisers and market analysts are keen.
Corus reorganizes Television division teams
Corus Entertainment has made a slew of new appointments in the Television division, within the Programming and Production and International teams, that align the programming and commissioning by content rather than by TV property.