Doug Murphy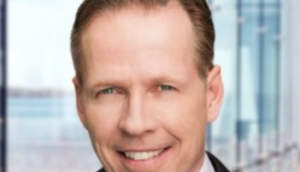 Tumbling ad revenue hits Corus Entertainment's year-end, Q4 financial results
TV revenue for the most recent quarter fell 13% to $299.1 million as advertising revenue plummeted by 25%.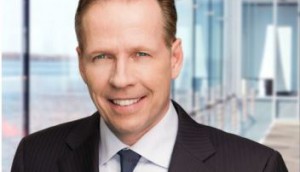 Doug Murphy on Peacock deal, StackTV growth and Corus Studios
The Corus president and CEO said the company's IP ownership and sales strategy has ramped up during the pandemic.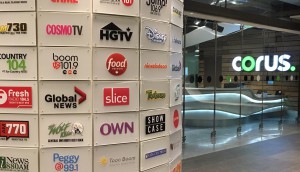 Corus' TV ratings surge, but how to monetize uptick remains unclear
COVID-19: The company is cancelling its 2020 upfront as it focuses on managing costs and sorting through regulatory issues created by the pandemic. (Unlocked)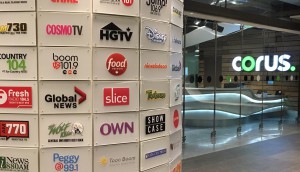 TV revenue grows for Corus in Q1
Television revenue hit $430 million for the first quarter of 2020, while merchandising and distribution revenue was also on the rise.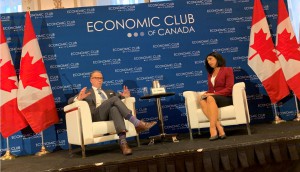 Doug Murphy calls for urgency, parity, flexibility in acts review
The Corus head argued that Canadian broadcasters need additional flexibility to grow international revenue streams as ad and subscription revenues decline.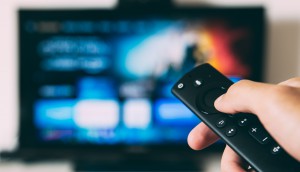 Will U.S. studios license less content as the streaming wars heat up?
Corus' Doug Murphy said U.S. players will continue to license content to Canadian companies, despite concerns they will withhold shows for their own OTT services.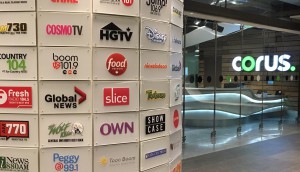 Corus returns to growth in 2019
A resurgence in TV ad spend propelled yearly revenues to $1.69 billion, while Doug Murphy also discussed the evolution of its specialty portfolio and its direct-to-consumer offering StackTV.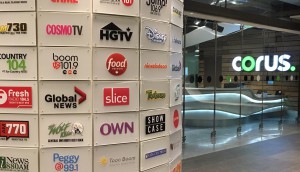 Q3 brings steady growth at Corus
Double-digit increases in television ad revenues compensated for low subscription numbers.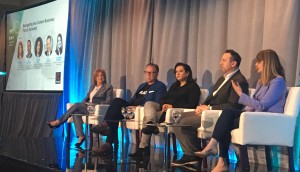 Banff '19: Is Rome burning for the Canadian broadcast industry?
Corus head Doug Murphy says Canada has three to five years to fix its regulatory environment or there will be severe consequences for the sector.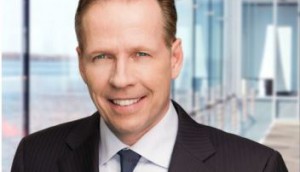 TV revenues up 5% for Corus in Q2
An uptick in TV ad spending continued to be the main driver, with overall revenues hitting $353.5 million.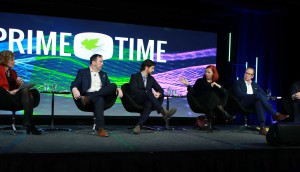 Media leaders, Netflix spar on Prime Time stage
CBC's Catherine Tait accused the streamer of "cultural imperialism" while Stephane Cardin argued that Netflix's business is good business for producers.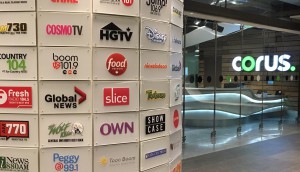 Strong TV results propel Corus to growth in Q1
Doug Murphy told analysts during an investor call this week that Nelvana is on track to increase its production output by 50% this year.