Don't Drive Here
Deals: VSC picks up Patch Town
Video Services Corp takes the Canadian distribution rights for Craig Goodwill's Patch Town (pictured), plus other distribution and deals news for the week.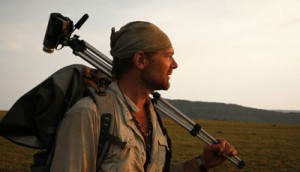 Proper Rights sends Don't Drive Here, Survivorman abroad
Proper Rights has inked 20 deals with networks in Asia, Latin America, Europe and North America.
Proper Rights inks international deals for original series
Ahead of MIPCOM, Proper Television's distribution arm sold its original series, including Don't Drive Here, Vegas Rat Rods and Last Car Standing internationally.
Weekly roundup: ideaBOOST and film and TV premieres
This pre-Easter edition of our briefs includes premiere news for homegrown TV series, as well as Canuck-made films at the Toronto Jewish Film Festival (Jews and Money pictured).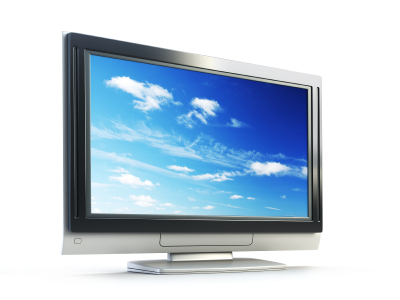 Proper Television sells Discovery Canada third car-themed series
Don't Drive Here will see host Andrew Younghusband get behind the steering wheel for harrowing driving in six of the most densely-populated cities in the world, including Delhi and Mexico City.