Donald Sutherland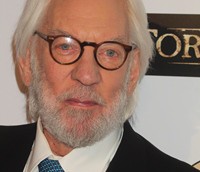 Donald Sutherland joins Cannes jury
The veteran Canadian actor has been selected for the Palme d'Or jury.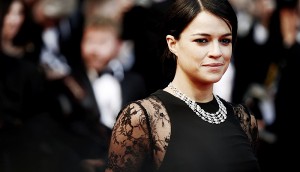 Production underway on Milton's Secret
Casting details were also revealed by the producers Thursday, including the addition of Michelle Rodriguez (pictured) and David Sutcliffe.
Milton's Secret secures star cast
Donald Sutherland will star in the coming-of-age drama, to be produced by Buck Productions, Riverside Entertainment and Hulo Films.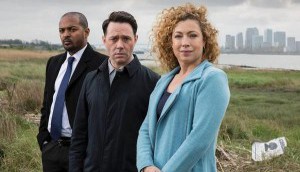 CBC acquires U.K. drama Chasing Shadows for 2015 schedule
The pubcaster continues to look to U.K. and Australia dramas to cut programming costs and distinguish itself from rivals.
Donald Sutherland takes on Pirate's Passage
The veteran Canadian actor is co-writing, producing and starring in the animated movie, based on William Gilkerson's award-winning novel.
The Calling starts principal photography
The thriller, toplined by Susan Sarandon and Ellen Burstyn, is being shot in the Hamilton, Ont. area.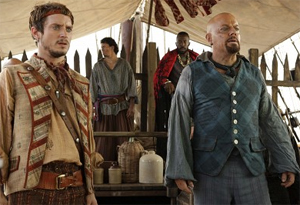 Canadian rights for Neverland and Treasure Island to Multiple Media
Indie distributor Multiple Media Entertainment is betting Canadian broadcasters want more European costume dramas after The Tudors and The Borgias by snagging the local distribution rights to Neverland and Treasure Island.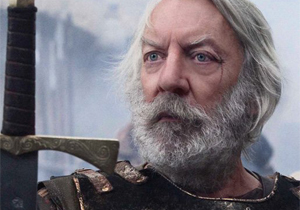 Muse's Pillars of the Earth grabs Producers Guild award nom
Muse Entertainment's period mini-series Pillar of the Earth has snagged a Producers Guild of America award nomination for best TV movie/mini-series.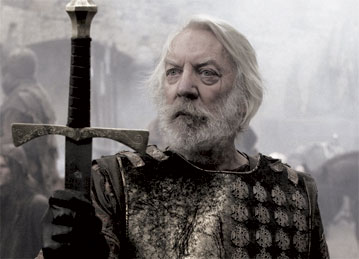 Seven inducted into Canadian Film and Television Hall of Fame
Sutherland, Candy, Carmody among those to be feted during TIFF