Donald Martin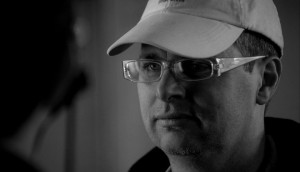 Production begins on The Wanting
The thriller from producer Rob Heydon (pictured) was adapted for the screen by Milton's Secret scribe Donald Martin.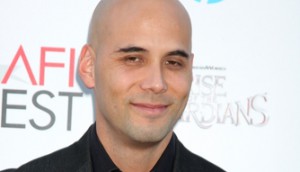 Super Channel invests $500K in 22 movies, docs & TV series
The Canadian projects received early-stage financing from the Super Channel Development Fund, with the next deadline set for Feb. 28. (Director Kim Nguyen pictured.)
Cameras roll on Bomb Girls movie as cast, drama take a final bow
Meg Tilly, Jodi Balfour, Charlotte Hegele, Ali Liebert, Antonio Cupo, Anastasia Phillips, Michael Seater and Peter Outerbridge are reprising their original roles.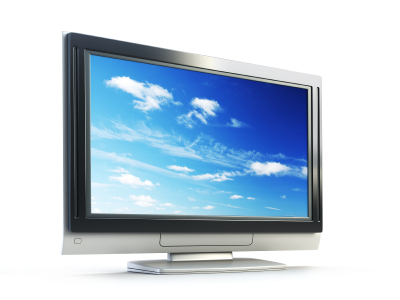 Magna Carta to get mini-series treatment by Multiple Media
Los Angeles-based Canadian screenwriter Donald Martin is attached to write the script for the Canada-U.K. co-production with Bedlam Pictures.
Guns shoots to the top at Geminis, night two
Guns was the big winner at the 25th Gemini Awards on Wednesday night, as the CBC drama mini-series snagged five trophies.
Geminis announce special award winners
A record multiplatform audience for the recent 2010 Olympic Games will earn CTV digital chief Alon Marcovici the outstanding technical achievement award at the upcoming Geminis Awards.