Don McKellar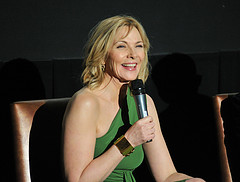 Kim Cattrall and Don McKellar take on Sensitive Skin
Cattrall (pictured) will star and exec produce, while McKellar will direct the half-hour comedy based on a U.K. series.
Taylor Kitsch and Brendan Gleeson topline The Grand Seduction
The $12.5 million remake of the Quebec hit Le Grand Seduction is now shooting in Newfoundland (Kitsch pictured), with Gordon Pinsent and Mary Walsh joining the ensemble cast.
Don McKellar steps in to direct English remake of The Grand Seduction
The English language version of the 2003 Quebec film will shoot this summer in Newfoundland, ahead of a national release by Alliance Vivafilm.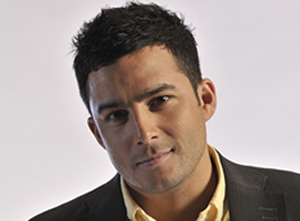 Tears and joy at ACTRA Toronto awards
It was a night of standing ovations and moving speeches at the ACTRA Awards in Toronto on Friday, as two posthumous honors for Maury Chaykin and Tracy Wright were announced.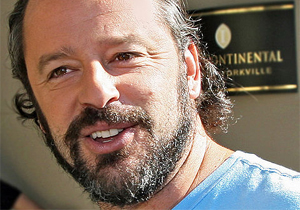 Gil Bellows feature shooting in Havana
The Canadian actor is jointly writing, producing and directing the low-budget feature Gravity's Pull in Vancouver and Havana with long-time friend Tony Pantages.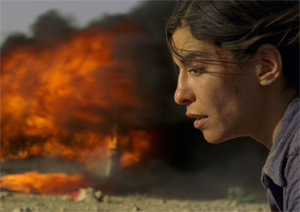 Villeneuve charms Toronto critics, McDonald receives Special Citation
The $15,000 Rogers Best Canadian Film Award was presented Wednesday night by actor Jay Baruchel, marking the first time the designation has gone to the same director two years running.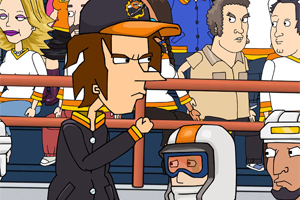 Hulu acquires Odd Job Jack
The U.S. online video service Hulu has acquired the Canadian TV animated series Odd Job Jack from indie distributor Duopoly.