Don McKellar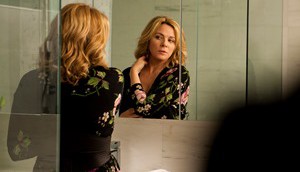 Sensitive Skin gets second season greenlight
Production on season two of the original Movie Central and The Movie Network series is slated to start in spring 2015.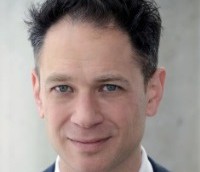 eOne's Mark Slone on rebirth of 'Canada Cool'
Entertainment One has seen seven of its Canadian movie releases pass the $1 million mark during its latest fiscal year.
Enemy, Orphan Black win top prizes at DGC awards
Don McKellar also won the best film direction trophy for his work on The Grand Seduction at the Directors Guild of Canada Awards, held on Saturday at The Carlu in Toronto.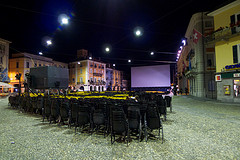 Canadian contingent unveiled for Locarno
Simone Rapisarda Casanova's The Creation of Meaning, a Italy-Canada coproduction, will screen in the Cineasti del presente competition.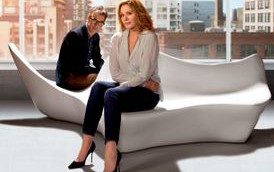 HBO Canada tests binge strategy with Sensitive Skin
The channel is launching all six episodes of Canadian dramedy Sensitive Skin online and on demand following the show's broadcast premiere.
2014 DGC Award nominees announced
The awards will recognize achievement across 19 categories in a ceremony to be held in Toronto on Oct. 25. (Best feature film nominee The Grand Seduction pictured)
eOne takes U.S. rights to The Grand Seduction
The distributor already has the Canadian and U.K. rights to the English-language remake of the film.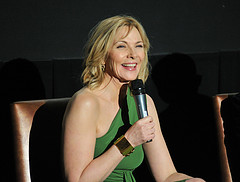 Tricon grabs international distribution rights to Sensitive Skin
The Canadian pay TV dramedy, based on the original BBC series, is shooting for six weeks in Toronto (star Kim Cattrall pictured).
McKellar's Seduction to open CIFF
Following a bow at TIFF, the film heads to Halifax to open the Atlantic Film Festival before its red carpet screening in Calgary.
The Grand Seduction to open Atlantic Film Festival
Don McKellar's English-language remake of La Grand Seduction will screen in Halifax after a world premiere at the Toronto International Film Festival.
TIFF13: Sobol, McKellar, Chechik films to get gala treatment
Director and CEO Piers Handling and artistic director Cameron Bailey also on Tuesday morning announced the festival's opening and closing galas.
Toronto Film Critics' best Canadian film award upped to $100,000
The winner will be announced at the Toronto awards gala in January, with two runners-up each receiving $5,000.