Don McKellar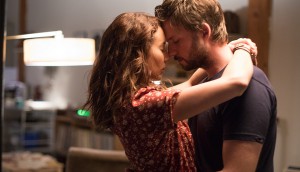 Myriad Pictures picks up Clara, Through Black Spruce
The L.A.-based distributor will take both Serendipity Point/Distant Horizon projects to AFM.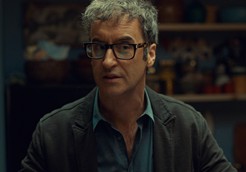 Production begins on Through Black Spruce
The feature, produced by Serendipity Point, Kistikan Pictures and Buffalo Gal Pictures, is directed by Don McKellar and based on a novel by Canadian novelist Joseph Boyden.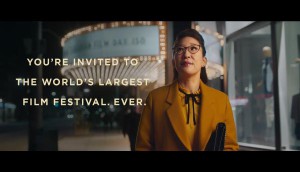 NCFD 150 launches Canada-wide promo campaign
In addition to TV spots directed by famous Canadians, several large-screen installations showing clips of Canadian films will appear in cities across the country.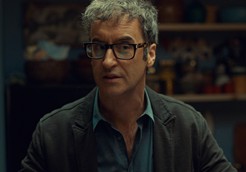 In Brief: NSI's online short film fest winners, McKellar's latest honour
In news of the week: Productivity Media's latest financing deal, Just For Laughs names its 'pitchers' and ACTRA promotes one. (Don McKellar pictured.)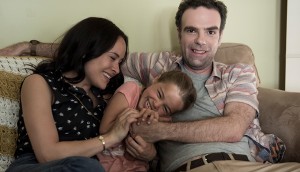 CBC's 'Michael' reboot gets underway
The long-awaited second season of Michael: Tuesday & Thursdays has started production under a new name.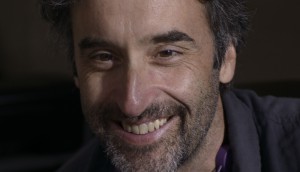 In brief: eOne, Sony build Momentum; CFC honours McKellar
Don McKellar (pictured) wins the 2016 CFC Award for Creative Excellence, eOne and Sony Picture Home Entertainment strike up a new deal, and more news from the week.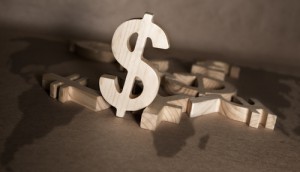 HGF invests $400K across 30 film projects
Among the films picking up funding are new feature film projects from Don McKellar and Stephen Dunn.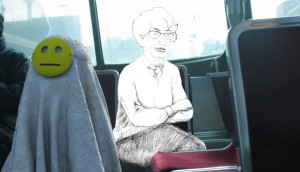 Canadian shorts added to Sundance lineup
Michelle Derosier's The Grandfather Drum and Sol Friedman's Bacon & God's Wrath (pictured) were among several Canadian titles selected for the festival's various shorts programs.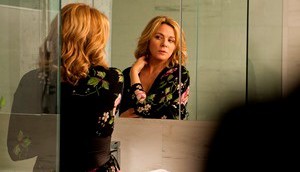 Tricon secures int'l sales, distribution for Sensitive Skin
Ahead of the series second season, the show has premiered in the U.S. on iTunes and has been sold into other territories.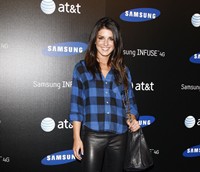 The Bequest starts Georgian Bay shoot
The psychological thriller starring Shanae Grimes (pictured) is directed by Jeff Kopas, who co-wrote the script with Doug Taylor.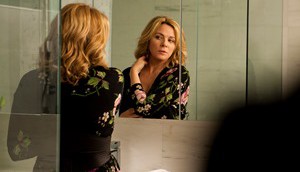 Sensitive Skin season two enters production
The Don McKellar-directed miniseries is shooting in Toronto.
The Grand Seduction wins TIFF Film Circuit audience award
The Don McKellar-directed film won the Best Canadian Film prize, while The Lunchbox was named Best International Film. (The Grand Seduction pictured.)