Don McDonald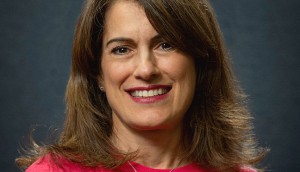 Super Channel revamps exec team
Effective today, director of programming Jackie Pardy (pictured) has been upped to chief content officer alongside a raft of other executive changes.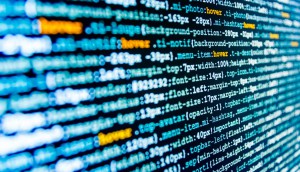 Allarco brings anti-piracy lawsuit against four Canadian retailers
The Super Channel parent co alleges that Best Buy, Staples, Canada Computers and London Drugs are engaging in sales practices that encourage content piracy.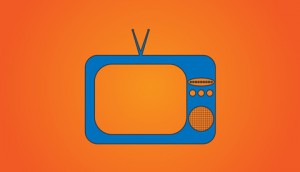 Allarco exits creditor protection, rebrands Super Channel
President Don McDonald discusses creating a more distinctive pay-TV brand, working with indies after its large-scale licence divestment and its commissioning strategy.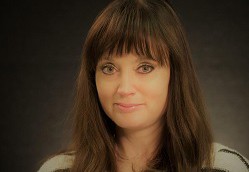 Melissa Kajpust upped at Super Channel
With the promotion, Kajpust's remit will expand to include all U.S. and international program acquisitions.