Don Haig Award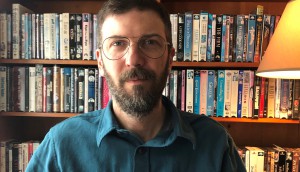 EyeSteelFilm's Bob Moore wins Hot Docs' Don Haig Award
The Montreal-based producer is the 15th recipient of the award and has four films set for Hot Docs, including the festival's opening film Softie.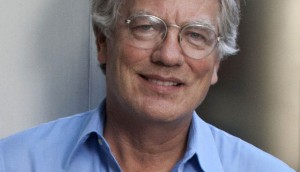 Peter Raymont wins the Don Haig Award
The White Pine Pictures president and co-founder will be presented with a $10,000 cash prize at the 2019 Hot Docs Awards later this week.
Hot Docs, Netflix partner on Canadian Storytellers Project
The five-year initiative aims to create funding and professional-development opportunities for under-represented documentary filmmakers.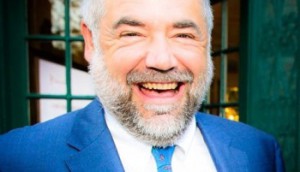 Daniel Cross receives Don Haig Award
The founder of Montreal's EyeSteelFilm will be presented with the $10,000 prize at the Hot Docs Awards on Friday.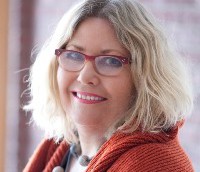 Anne Pick wins Don Haig Award at Hot Docs
The veteran producer will receive the $5,000 prize on Friday at the Hot Docs awards.
Merit Jensen Carr named Don Haig Award winner
The Winnipeg-based producer (pictured) of Special Ed, which world premieres at Hot Docs Apr. 29, is recognized for her creative vision and body of work, and receives a $10,000 cash prize.
Hot Docs adds $20,000 in prizes
Additional coin is up for grabs at this year's Hot Docs film festival, with the Toronto event adding to its Don Haig Award and Audience Award pots.