Don Cherry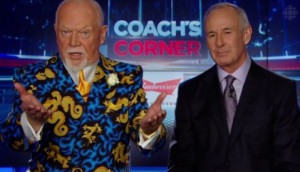 Media pundits weigh in on Don Cherry's ousting from Sportsnet
Buyers and analysts consider the impact of Cherry's firing from Hockey Night in Canada and the changing landscape of the sport in the fallout.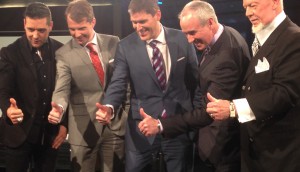 Rogers on Strombo hire, NHL programming strategy
Scott Moore reveals ratings expectations and fills in more details about the broadcaster's plans following the announcement of key talent acquisitions yesterday.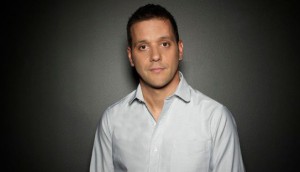 Rogers unveils NHL anchors
George Stroumboulopoulos will anchor the team starting this fall, with Don Cherry and Ron MacLean continuing on Coach's Corner.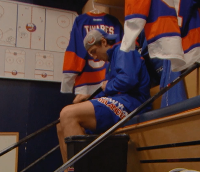 NHL's human side on display in CBC doc series
NHL Revealed: A Season Like No Other has star hockey players unbottling pent-up emotions to promote the game and the league.
CBC unveils Scotiabank Hockey Day plans
CBC sets Scotiabank Hockey Day plans with elaborate coverage of four NHL games and several community events across Canada.
Don Cherry sequel entering production
The cameras start rolling in Winnipeg for Keep Your Head Up Kid: The Sequel.
Don Cherry renews with CBC for another year
The signing will give the CBC a chance to bid on renewing its NHL broadcast contract in the fall of 2013 with the popular hockey pundit on board.