Don Carmody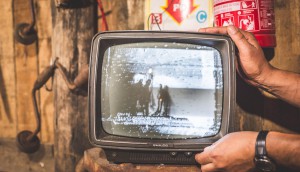 Defining events of the '10s
Industry stakeholders and pundits weigh in on the decade's most crucial events, including major M&A moves and Netflix's arrival in the market.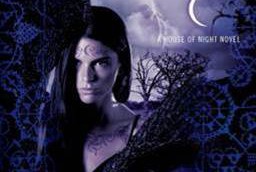 DCTV teams with Davis Films for House of Night adaptation
The duo will jointly develop and produce a live-action TV series based on the young adult franchise from authors P. C. and Kristin Cast.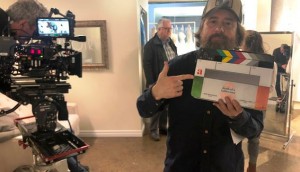 Matthew Bissonnette's new tune: Death of a Ladies' Man
The Canada/Ireland coproduction, inspired by Leonard Cohen's work, counts Don Carmody and Corey Marr among its production team.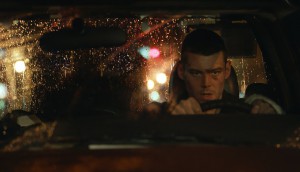 LevelFilm acquires CFC Features' 22 Chaser
The drama, produced by Don Carmody, Daniel Bekerman and Aeschylus Poulos, will first premiere at a special National Canadian Film Day event.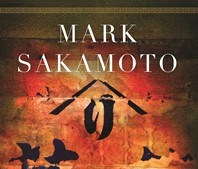 CBC, DCTV in development on Forgiveness
The scripted adaptation is based on Mark Sakamoto's memoir, which recently won the pubcaster's 2018 Canada Reads competition.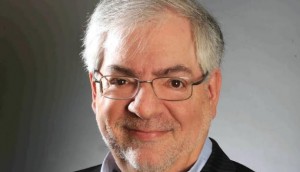 Remembering film and TV icon Jay Switzer
Friends, peers and former colleagues share memories of the Canadian TV exec, recalling a brilliant mind and true champion of film and television creators.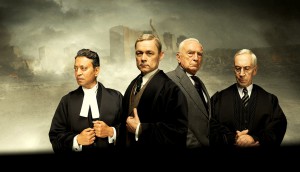 eOne acquires Tokyo Trial
The news comes two days after the four-part miniseries, coproduced by Don Carmody Television, received an International Emmy nomination.
Cameras rolling in T.O. on Lucky Day
The France/Canada copro is produced by Don Carmody and Samuel Hadida, who have previously worked together on the Resident Evil and Silent Hill films.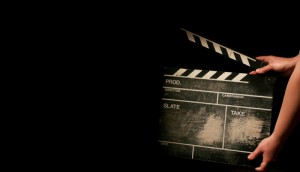 DCTV, Bandit Films partner on Rare Earth
The four-part environmental and political drama will premiere on Irish pubcaster RTE in fall 2018.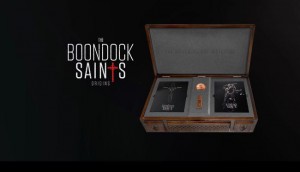 DCTV to reboot Boondock Saints for TV
The Toronto-based prodco has teamed up with creator Troy Duffy to launch a pre-order fan campaign for the series, which currently has no broadcaster attached.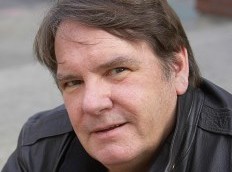 Don Carmody Television's Tokyo Trial set for Netflix premiere
The Canada/Japan/Netherlands coproduction is set to bow internationally Dec. 12 on the SVOD.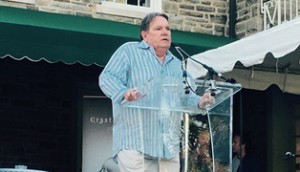 CFC partners with CBC for Actors Conservatory
The Canadian Film Centre also named Don Carmody (pictured) producer chair of its film programs.