documentary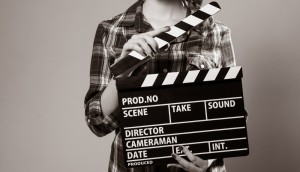 CMF awards $5.5M across 14 docs
Rezolution Pictures' Red Fever and 90th Parallel's Michelle Latimer-directed Inconvenient Indian are two of the projects to receive funding.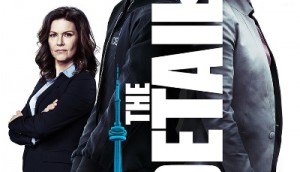 Deals: eOne, Syndicado, Pro-Fun Media GmbH
Entertainment One has licensed its new female-fronted detective series The Detail (pictured) to France Television, plus more.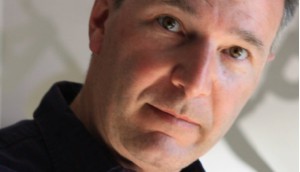 In brief: CAFTCAD launches new costume design awards
Plus: Joe Serafini joins the Rolling Picture Company, the CMF's Encore+ hits a viewership milestone, and more.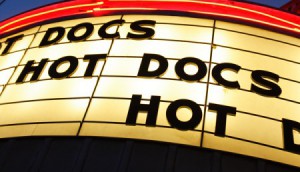 Six Canadian docs to share $103K from Hot Docs Ted Rogers Fund
Peter Mishara's The Artists and Rama Rau's The Daughter Tree are among the projects selected.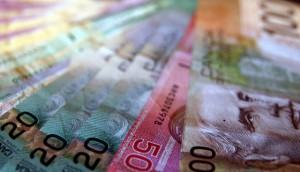 Hot Docs unveils new pitch prizes
New awards totalling $100K will be handed out to two participating projects at the festival's Forum.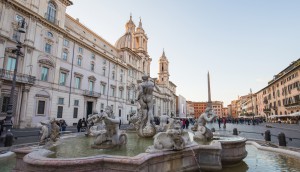 CMF launches $200K doc copro fund with Italy
The CMF and the Ministry of Cultural Heritage, Activities and Tourism in Rome will each invest half of the total coin on offer for docs destined for cinema or TV screens in either territory.
Andrea Gabourie on quickie weddings and CBC pilots
Co-producers Pivotal Media and Headtrip Films are looking for real-life couples choosing no-fuss City Hall weddings for a new CBC documentary project, Let's Get Hitched.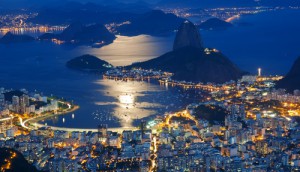 CMF and RioFilme put up TV codevelopment coin
The investors are putting up $150K each to back projects that involve at least one producer and broadcaster from each country.
TMN, Movie Central order Sports on Fire docu-series
The 6 x 30 minute series will profile history-making sporting events, such as track star Jesse Owen's performance at the 1936 Olympic Games.
Synesthesia, Fred Heads among BravoFACTUAL recipients
Bell Media's BravoFACT has named 11 Canadian filmmakers to receive funding from the new program to support documentary shorts. (Pictured: Michelle Latimer.)
Slamdance books Canadian films for competition
Dane Clark and Linsey Stewart's 
I Put A Hit On You and the doc Elliot will contend among other first-time international filmmakers.