Documentary Organization of Canada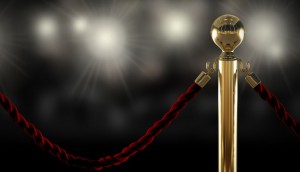 In brief: The return of DOC's Festival Concierge
Plus: ACTRA's Reel Women Seen wins in Santa Monica and Wattpad lands another international deal.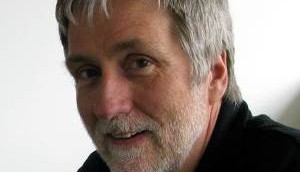 Hot Docs to honour Montreal filmmaker John Walker
The Quebec, My Country Mon Pays director will be recognized with a "Focus On" retrospective, while Barbara Kopple will receive the Outstanding Achievement award.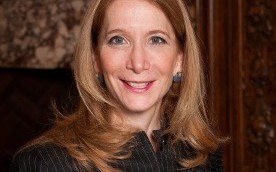 Judy Gladstone named executive director of DOC
She will replace the Documentary Organization of Canada's outgoing exec director Pepita Ferrari.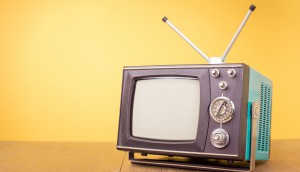 CMPA takes aim at 'producer of record' deals: CRTC hearings
The commission also heard from CAFDE about how recent consolidation has affected the distribution outlets for features, and from DOC about how Super Channel's legal woes impact doc makers.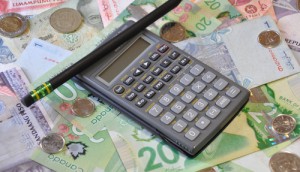 Philanthropic sector 'untapped resource' for docs: report
A report from the Documentary Organization of Canada calls for the development of an industry-wide strategy to connect doc filmmakers and the philanthropic sector.
BravoFACT, DOC partner on Festival Concierge
The new program will aim to help filmmakers navigate the festival submission process by connecting them with industry professionals.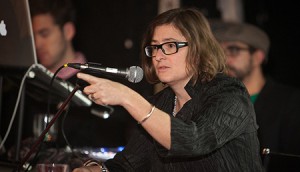 Lisa Fitzgibbons stepping down from DOC
After seven years heading the Documentary Organization of Canada, executive director Lisa Fitzgibbons (pictured) will vacate the position on Dec. 31.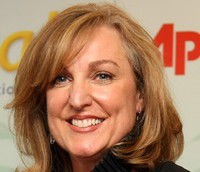 DOC Institute unveils inaugural award winners
Elizabeth Klinck (pictured) is one of two winners to be recognized by the DOC Institute, an initiative of DOC Toronto.
DOC, Indiegogo strike fee partnership
The arrangement comes on the heels of a new report highlighting the growing importance of crowdfunding to Canadian doc-makers.
Current financing system for Canadian docs fall short: report
The decline of broadcast licences for docs has hit filmmakers hard and alternative funding has yet to bridge the gap, says the Documentary Organization of Canada.
DOC report paints bleak view for Canadian documentary
Canadian documentary production is facing its steepest decline in volume in almost a decade, according to a report from The Documentary Organization of Canada.
Doc maker Magnus Isacsson passes away
The documentary film champion (pictured) who directed films including Uranium and Power died in Montreal August 2.