documentary channel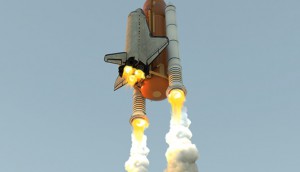 CuriosityStream launches Go Button's World Without NASA
The two-part documentary special is set for broadcast on CBC's documentary Channel next month.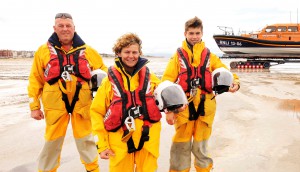 CBC doc channel acquires The Operatives, Saving Lives at Sea
The deal for the pay TV and VOD rights was inked with Banijay Rights.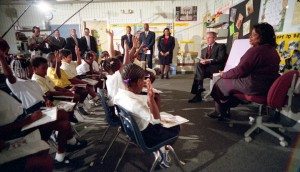 CBC's doc channel commissions 9/11 doc from Saloon Media
The project, written and directed by Elizabeth St. Philip, tracks the lives of the children present when George W. Bush learned of the 9/11 attacks.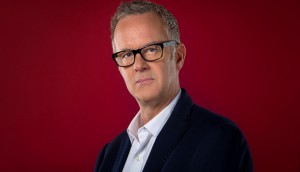 Bruce Cowley exits CBC doc channel in restructuring
Documentary Channel operations have been consolidated under the greater CBC content team.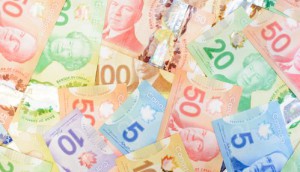 CMF invests $5.5M through POV program
An upcoming White Pine Pictures' doc is one of 14 documentary projects selected in the funder's latest round.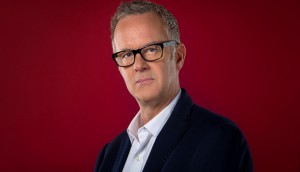 documentary Channel switches up its programming strategy
The CBC channel is narrowing its focus on different nights of the week, filtering its doc content through themes, including crime, history and adventure.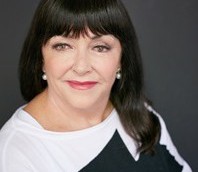 CBC doc channel to air new season of Intervention Canada
The series, which will premiere on CBC's Documentary Channel this month, previously aired for two seasons on Slice. (Interventionist Maureen Brine pictured.)
CMJ Concepts sells two doc series to Reelz Channel
Production on They Got Away With It and Celebrity Estates will get underway in February.
Hot Docs, CBC's Documentary channel launch scholarship
The Documentary Doc Accelerator Scholarship Program will offer professional development opportunities to aspiring Canadian doc-makers during Hot Docs, as well as on-the-job skills training and mentorship. (Pictured: the 2013 Hot Docs Forum)
John Zaritsky making Super Channel documentary about eccentrics
The Oscar-winning director is also working with Real to Reel Productions on a second film about birth defect victims of Thalidomide (Zaritsky pictured).
Giving Voice doc apprenticeship accepting submissions
Two of the program's 2012 projects, The Ghosts in Our Machine and The Defector: Escape from North Korea (pictured) will screen at this year's Hot Docs.
CBC's documentary channel joins The Team at Hot Docs
The White Pines Pictures doc shot without a Canadian broadcaster on board has snagged a domestic TV deal on the eve of its Hot Docs date.