documentaries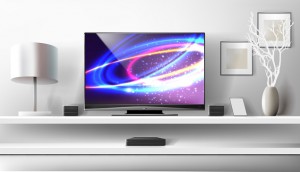 Stingray acquires streamer Qello Concerts
The Montreal-based digital media company has acquired the assets of the music documentary-focused SVOD.
TIFF13: Fewer docs for sale as deals done earlier
Midway, The Dog and Beyond the Edge are among the hot doc titles being circled by buyers at this year's TIFF, according to docs programmer Thom Powers (pictured).
Time magazine launches docs unit
Red Border Films, named after Time magazine's iconic red border, will create "deeply reported original films by award-winning filmmakers," launching one short doc a month online.
TIFF12: The documentary wrap
Here's a wrap-up of all of the key documentary news from the event's 11 days, from the red carpets and parties, to the directors and the deal-making.
Why Hot Docs is pushing business prowess to produce Canadian content
Producers that long depended on government largesse heard in a workshop Wednesday a better way to grow as filmmakers is to make content audiences want.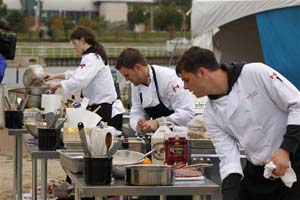 CRTC introduces reality TV category for log books
The TV watchdog looks to distinguish entertaining reality TV shows from sophisticated long-form documentaries.