docu-drama
Slice and Investigation Discovery acquire Handsome Devils
The docu-drama crime series is the first commission for Saloon Media and UK partner BriteSpark Films.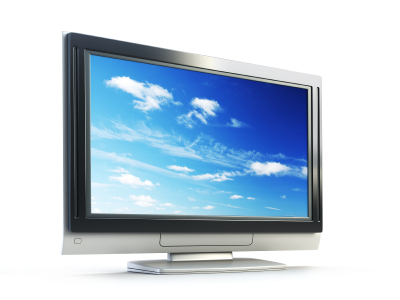 Proper begins production on Hardcore Heroes
The six-part series, for History in Canada, Military Channel in the U.S., and Discovery Channel in parts of Europe, the Middle East and Africa, is filming across North America.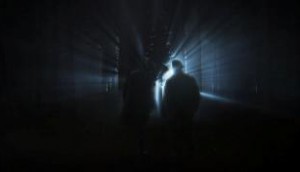 Hybrid factual series Alien Mysteries deconstructed
Discovery Networks Canada topper Paul Lewis discusses how the effects-laden sci-fi program uses fact and fiction to tell a more immersive story.