DOC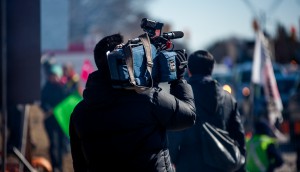 DOC report highlights 'heightened vulnerability' of documentary sector
A new study examines fears about business sustainability, with the sector struggling under the weight of both the production shutdown and ongoing stresses that preceded the pandemic.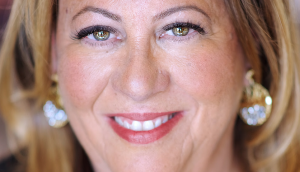 Intuitive Pictures' Ina Fichman elected as DOC board chair
The former Don Haig Award winner steps into Nadine Pequeneza's shoes.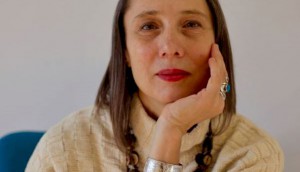 DOC appoints NFB's Michelle van Beusekom as executive director
The former executive director, programming and production for the NFB's English program replaces Mathieu Dagonas.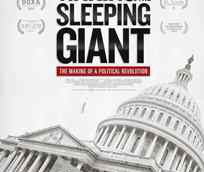 Indiecan picks up North American rights to U.S. political doc
Waking the Sleeping Giant, from Purple Frog Productions and Bright Blue Ecomedia, follows the 2016 U.S. presidential race.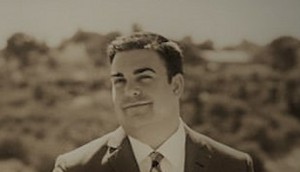 DOC taps Mathieu Dagonas as executive director
The former political campaign manager will focus on government relations and philanthropy in his new role with the documentary filmmakers' organization.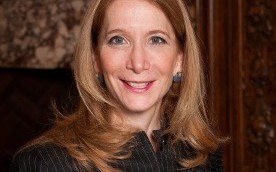 Judy Gladstone departs DOC
Gladstone served as executive director of the documentary industry organization since May 2017.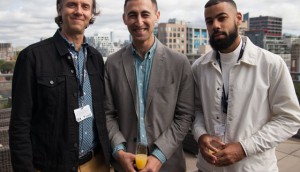 Photo gallery: DOC fetes TIFF '17
The organization toasted the Canadian documentaries screening at the Toronto International Film Festival.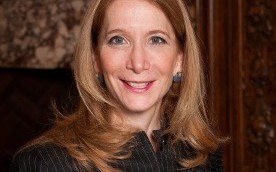 Judy Gladstone named executive director of DOC
She will replace the Documentary Organization of Canada's outgoing exec director Pepita Ferrari.
Giving Voice mentorship participants announced
The program, funded by CBC's Documentary channel, has selected seven apprentice filmmakers to be mentored by established docmakers on upcoming projects.
DOC report paints bleak view for Canadian documentary
Canadian documentary production is facing its steepest decline in volume in almost a decade, according to a report from The Documentary Organization of Canada.
CBC-DOC apprenticeship program teams unveiled
The Giving Voice: Filmmakers Working With Filmmakers initiative has named four apprentices to work with veteran doc filmmakers on upcoming projects.
CBC and doc makers align to mentor emerging talent
The Giving Voice: Filmmakers Working With Filmmakers initiative has named five apprentices to work with industry veterans on documentary projects for four months.