distribution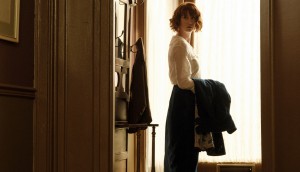 Kew Media inks deals for Frankie Drake, Bellevue
The Toronto-based distributor has signed deals with broadcasters across Central and Eastern Europe.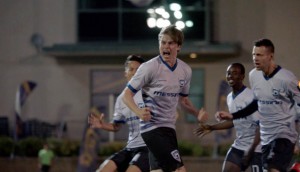 Deals: CBC, Air Bud Entertainment, CTV
Netflix has acquired the worldwide distribution rights to CBC's original soccer drama, 21 Thunder, plus more.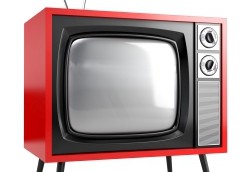 CRTC launches survey into content consumption
As the commission embarks on a quest to determine the future of Canada's content distribution system, it's asking Canadians why they watch content the way they do.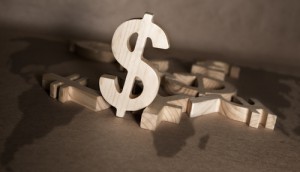 StatsCan updates distribution revenues report
The organization's biannual report for the film and video distribution industry pegged overall operating revenue at $1.8 billion for 2013.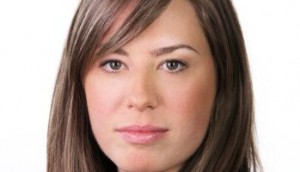 Blue Ant Media hires Solange Attwood for distribution arm
The former Si Entertainment and Tricon Films & Television exec will oversee the launch of the media group's international sales division.
TIFF13 Industry Conference Highlights: Distribution
A summary of the day's panels, including Vimeo's Jeremy Boxer on the benefits of direct distribution, a discussion on creating better connections between producers and distributors, and an overview of the global VoD market.
Marblemedia's Distribution360 expands with new hires
As marblemedia continues the expansion and integration of its distribution business, Caroline Tyre (pictured) joins D360 as director of biz development.
THINKFilm duo David Hudakoc and Michael Baker launch levelFilm
The indie distributor's first acquisition is Chen Kaiges' Caught in the Web.
No Heart Feelings gets multiplatform release
The indie feature, which first had a domestic theatre run in 2010, is being released on iTunes and south of the border on the inDemand VOD service.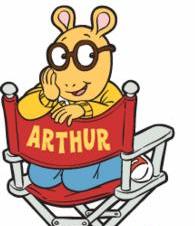 DHX makes numerous sales into Central and Eastern Europe
The distribution deals, for territories spanning the regions, include such kids' TV properties as Arthur, Caillou and Horseland.