Distribution 360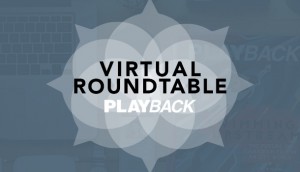 Will the int'l market return to normal once the pandemic ends?
Distribution execs discuss quick-turnaround programming and the emergence of longer-term trends that will outlast the novel coronavirus pandemic.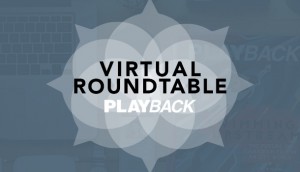 Int'l distributors examine COVID impact on the global sales market
Execs discuss market shifts, what they're hearing from buyers and how an uncertain calendar is affecting the business of selling TV shows during a pandemic.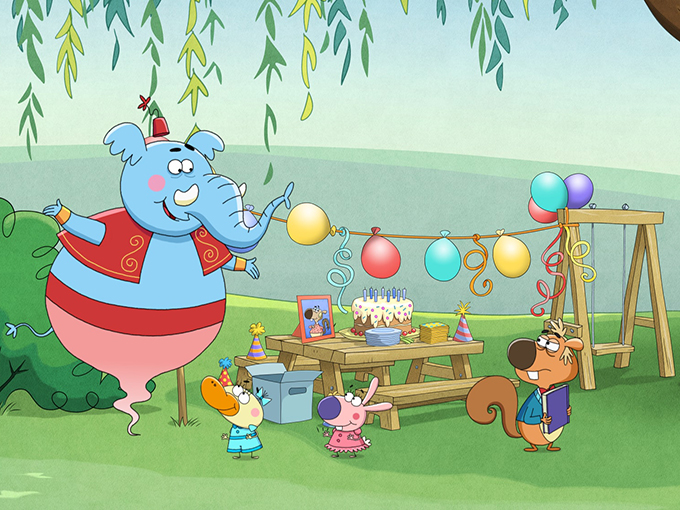 Distribution360 picks up three new kids titles
The Toronto-based distribution company has picked up Emmy-winner Give, Genius Genie (pictured) and I?m Ready to join its largest ever slate ahead of MIPCOM.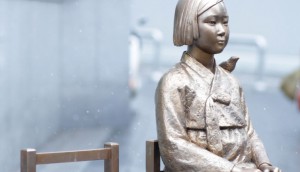 Deals: NFB, CraveTV, D360
Tiffany Hsiung's The Apology will receive a 66-screen theatrical release in South Korea, Crave adds another original, and more.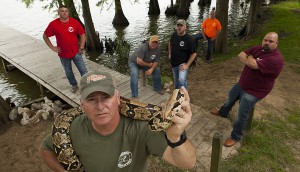 D360 picks up RTR, ToonDraw series to shop at MIPTV
The Toronto-based distributor has picked up four new programs to shop at the content market, including RTR Media's Open House Overhaul and Mississippi Snake Grabbers (pictured).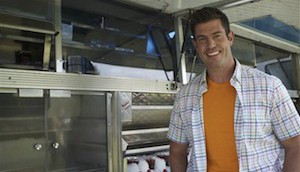 Deals: Lionsgate, Peace Point, D360, Syndicado
Syndicado marks its first theatrical deal in Canada while Distribution360 sells over 130 hours of programming. (Peace Point's Food Truck Face Off pictured.)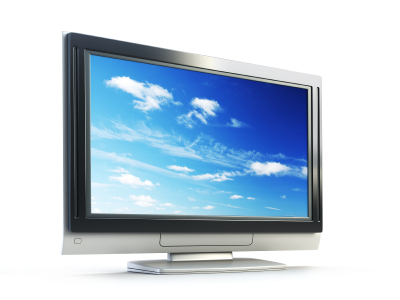 marblemedia plans follow-up to Splatalot
The kids game show Japanizi: Going, Going, Gong! has been sold to Disney XD and YTV.