Disney XD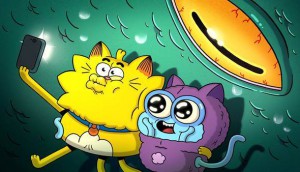 Disney takes Counterfeit Cat global
The U.K./Canada copro will air on Disney XD and Disney Channel in several countries, including France and Japan.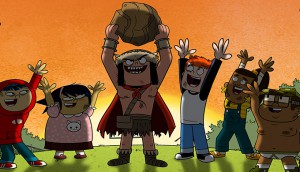 Fangbone! to launch on Disney XD U.S.
Disney XD will premiere the series from Toronto-based Radical Sheep Productions on July 5 in the U.S.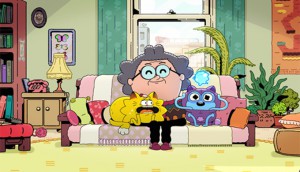 Counterfeit Cat goes stateside on Disney XD
The new toon from Tricon Kids & Family and Wildseed Kids will bow on Disney XD in the U.S. later this month.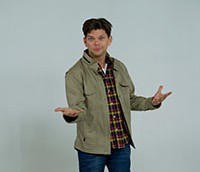 marblemedia, Essential 11 team up for hidden camera series
Made Up will bow later this year on Disney XD in the U.S. and YTV in Canada (host Andrew Chapman pictured).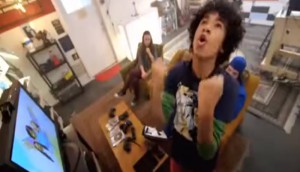 Gaming Show gets Disney XD commission
In a deal that brings kids' videogame culture closer to TV audiences, Disney XD has ordered 10 episodes of Gaming Show (In My Parents' Garage) for the network's 2014/15 lineup.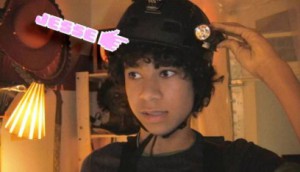 Disney XD starts game conversation with kids
The channel is looking for kids' feedback on the pilot for Gaming Show (In My Parents' Garage), which will air April 21.
Disney XD draws kids into Fangbone
The youth-focused channel is inviting kids to help determine content elements, such as character voices, for its new animated series.
Disney XD to air Canadian zom-bro-com Bunks
The fall lineup include its first-ever Canadian original movie (pictured), with all programs on its fall schedule being made available online following their broadcast premieres.
Slugterra extends its U.K. reach
Toronto-based Nerd Corps Entertainment's Slugterra has extended its U.K. reach by bowing on Channel 5 last Saturday.
Camp Lakebottom hits iTunes before Disney XD
Toronto-based 9 Story Entertainment is making the first episode of its children's series (pictured) available for free on iTunes in advance of the show's July 13th debut on Disney XD.
Global Disney XD channels buy Almost Naked Animals
9 Story Entertainment has sold the first season of its children's comedy Almost Naked Animals to Disney XD in The Nordics, Central and Eastern Europe, Middle East and Africa.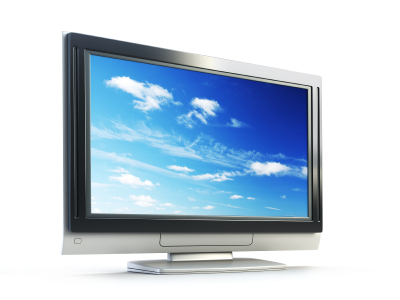 marblemedia plans follow-up to Splatalot
The kids game show Japanizi: Going, Going, Gong! has been sold to Disney XD and YTV.