Disney Interactive Studios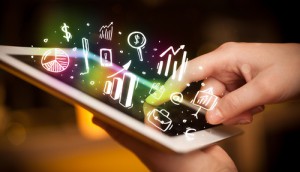 B.C. renews interactive digital media tax credit to 2018
The westernmost province also expanded its digital animation or visual effects tax credit to include post-production work.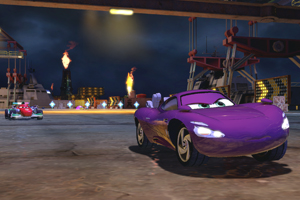 Cars 2 game races ahead with transmedia
Game producer Jonathan Warner talks to Playback during the Canadian stop of the Cars 2: The Video Game promo tour.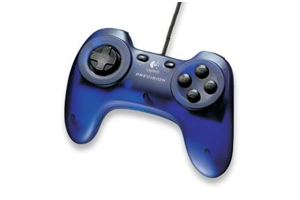 Report: Canada's video game industry poised for growth
With 11% growth in the last two years, the industry's pace is set to continue, says Secor Consulting.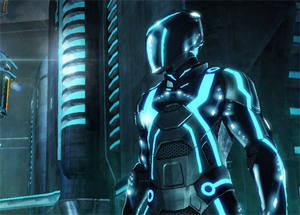 Disney closes Propaganda Games in Vancouver
Disney Interactive Studios has closed down its Vancouver game development studio Propaganda Games, with the loss of 70 jobs.
Nerdscreen: Warren Spector looks to rejected Disney film for inspiration
Join Playback's staff writer and proud resident nerd Emily Claire Afan as she explores the latest and greatest from the gaming and digital worlds.