Discovery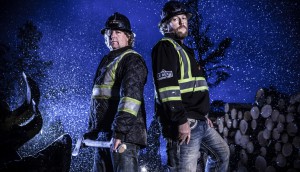 Second Highway Thru Hell spin-off enters production
Mud Mountain, produced for Bell Media's Discovery channel, will create around 300 jobs, many of them in rural B.C.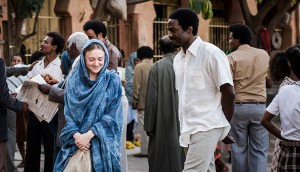 Sweetness in the Belly, Pompei land TIFF debuts
Both copros will make their world premieres in the festival's Discovery section.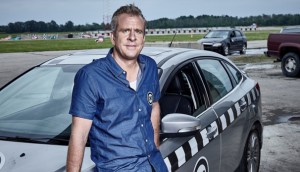 Canada's Worst Driver ends after 14 seasons
Launched in 2005, the format adaptation became one of the longest-running unscripted series in Canadian television.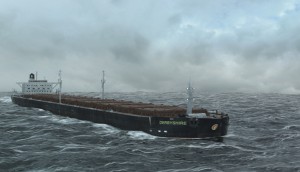 Disasters at Sea sets sail for season two
The Discovery docuseries is now in production on new episodes ahead of its Canadian premiere on April 16.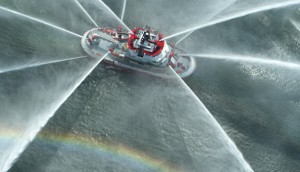 Science Channel dives deep with Mega Machines: Sea Giants
Produced by Halifax's Arcadia Content, the eight-part series will premiere on Oct. 11.
Ken MacDonald to retire from Discovery
After a 15-year career at the factual net, MacDonald will be stepping down as GM and VP of Discovery Networks later this year.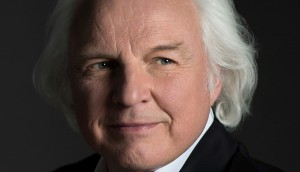 Indie List 2018: Thunderbird Entertainment takes off
With its Netflix deals, a new HQ for Atomic Cartoons and plenty of projects in development, the prodco's leaders discuss the company's future growth plans.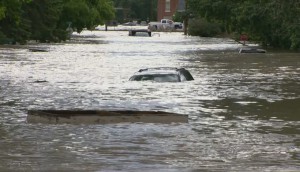 Discovery preps Alberta flood doc
Produced by Montreal's Pixcom Productions, the doc marks the fifth anniversary of the natural disaster.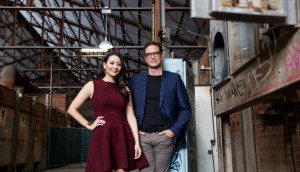 Daily Planet to end after 23 years
Bell Media said the cancellation reflects the financial pressures of increasing competition and regulatory uncertainty.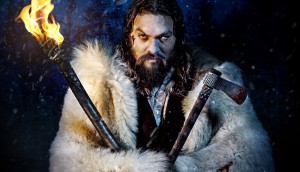 Frontier goes to season three
The original series from Take the Shot Productions and ASAP Entertainment is greenlit for another season as its second sets to premiere.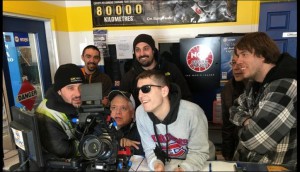 Discovery unveils 2017/2018 sked
The Bell Media-owned specialty has set the premiere dates for new Canadian original Last Stop Garage and scripted series Frontier.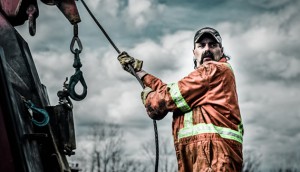 Highway Thru Hell spin-off hits ratings record for Discovery
Heavy Rescue 401 delivered the most-watched premiere in the network's history, with more than 3.3 million viewers to date.