Discovery World HD
Discovery World HD orders more Chef's Domain
The channel has greenlit a second season of Lively Media's food series, which follows top Canadian chefs in their search for local ingredients.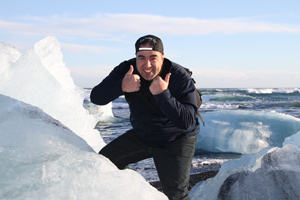 Discovery World HD takes The Travel Guy
The channel has acquired the Canadian broadcast rights for season two of the lifestyle travel series.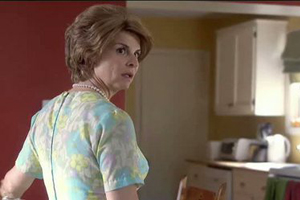 Quebecor Fund unveils round of TV funding
Over $2 million is being distributed to 10 prodcos, including Bye Bye RBO and Glacialis Productions.