Discovery Channel Canada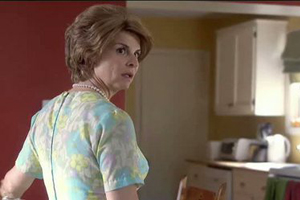 Quebecor Fund unveils round of TV funding
Over $2 million is being distributed to 10 prodcos, including Bye Bye RBO and Glacialis Productions.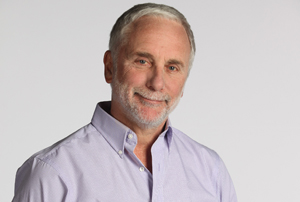 Jay Ingram bids farewell to Daily Planet
Daily Planet: Jay's Last Show will be a retrospective and celebration of Ingram's contributions to Discovery's flagship series over the years.
Discovery and Castlewood go on Best. Trip. Ever.
Discovery Channel Canada has stepped out of its comfort zone and into the fast and risky world of extreme sports for Best. Trip. Ever., a road trip reality TV series from Castlewood Productions top-lined by Olympic skeleton champion Jon Montgomery and three buddies.
Dinos big for Discovery
Discovery Channel Canada's Dino Week started off with a bang (pun intended), as Last Day of the Dinosaurs becomes the channel's most watched special event broadcast.
Handel rolls out four Canadian/UK co-pros
Indie producer Handel Productions is at work on four factual series structured as Canadian-British co-productions, including a 3D TV special on the demise of dinosaurs for Discovery Channel Canada.
Innovation Nation gets on-air and mobile debut
A new science and tech show is hitting Canuck airwaves today, as Innovation Nation debuts on Discovery Channel Canada.
The Non-Fiction Pitch Guide: Discovery and Food Network
Thinking about pitching your factual content to Discovery Canada or Food Network Canada? Find out how they prefer to hear from you.
Behind the scenes: Daily Planet's Greatest Show Ever
It's hard to imagine that 3,000 pounds of cornstarch and water can support human weight, let alone allow someone to walk clear across it. But if there's a seemingly impossible feat requiring scientific intervention, Daily Planet is on it – and has been on it for the last 15 years.