Discovery Channel Canada
Discovery Channel Canada orders Insight Productions format
The Canadian version of Never Ever Do This at Home is based on the original series from Norwegian broadcaster NRK and shopped internationally by DRG.
Shark Week snares 5.2 million Canadian viewers
The week's Impossible Shot was the top program during the week with 357,000 viewers.
Chris Noth to lend voice to I Didn't Do It
The Good Wife star will narrate the first cycle of Lively Media's doc series about wrongful convictions.
Mighty Planes takes flight
Ahead of the Feb. 26 premiere, showrunner Kathryn Oughtred talks to Playback Daily about trading sea for sky with the new Discovery series, which is a spinoff of EPI-produced Mighty Planes.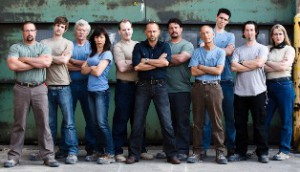 Discovery readies Canada's Greatest Know-It-All for winter premiere
Programming VP Ken MacDonald talks to Playback Daily about developing the series' original format and targeting Discovery's smarty-pants audience.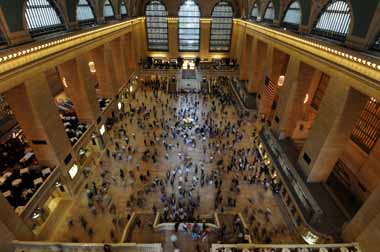 Discovery Canada greenlights season two of Nerve Center
EPI's Tony Leadman talks to Playback about the show's second season and its international sales success.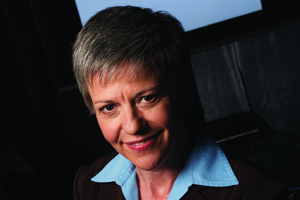 Pitch Guide: Ann Harbron, Discovery Channel Canada
From realscreen's global pitch guide, a series of profiles of Canadian non-fiction commissioners and what they're looking for this year.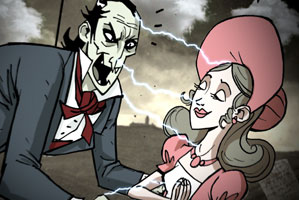 Discovery finds out Things You Need to Know
Channel exec Ann Harbron tells Playback about DiscoveryChannel.ca's first original commission for the web.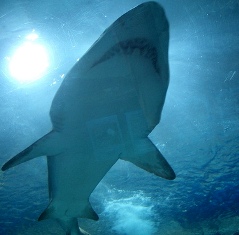 Canadians take a bite out of Shark Week
Posting a huge increase in 25- to 54-year-old viewers, Discovery Channel Canada sees its best Shark Week ever.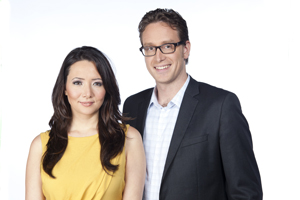 Daily Planet overhauls for 17th season
As Discovery's flagship show gets set to debut its new look, the show's distributor tells Playback about how the changes influence its international sales strategy.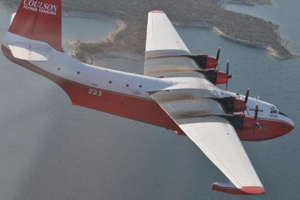 Mighty Ships, Planes take off worldwide
EPI head of worldwide distribution Tony Leadman talks to Playback Daily about the sales appeal for Mighty Ships and its forthcoming spinoff, Mighty Planes.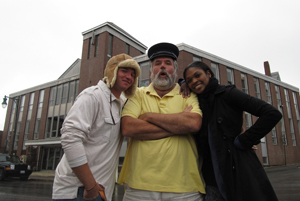 Discovery commissions three new Canadian shows
The channel's VP of programming Ken MacDonald tells Playback Daily why the new shows caught Discovery's attention.