Discovery Canada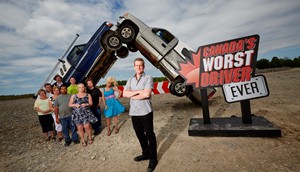 Production starts on season 10 of Canada's Worst Driver
What's the secret to 10 successful seasons? Not letting things get stale, says Proper TV's Guy O'Sullivan.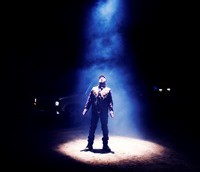 Close Encounters greenlit for second season
The documentary series from Toronto-based Newroad Media will air on Discovery Canada and Science Channel in the U.S.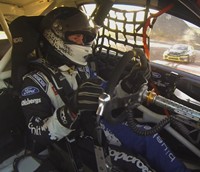 Megaspeed chasing international audiences
The new six-part original series from Discovery Canada's in-house production arm was built to travel, producers say.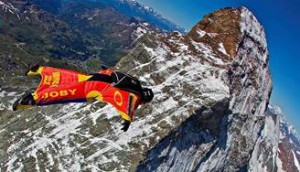 Everest jump to simulcast live on Discovery
The latest worldwide megastunt event for the specialty channel will see mountain climber Joby Ogwyn glide from the summit to base camp in a wingsuit.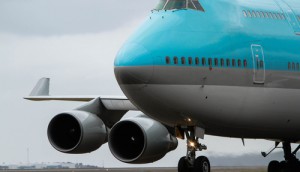 BBC2 orders jumbo jet doc
UK pubcaster BBC2 has ordered Smithsonian Channel (U.S.) and Discovery Canada coproduction Jumbo – The Plane that Changed the World from London-based indie Arrow Media.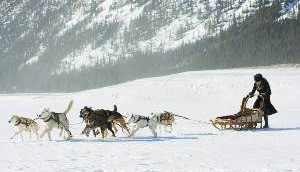 Discovery Canada finds ratings gold with Klondike
The specialty channel pulled in an average 645,000 viewers for the two-hour debut episode airing at 9 p.m. and midnight on Monday.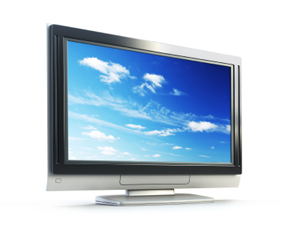 11 Television starts production on Fool's Gold doc series
The eight-part series will debut on Discovery Canada in 2014 and across Europe and Africa on Discovery Europe.
Discovery Canada gets set to Shred!
Discovery Canada is lining up a reality show (pictured) about the world of industrial shredders, commissioning Toronto's Yap Films to make a 13-part series, featuring "shred whisperer" Lee Sage.
Weekly roundup: TV premieres and new CMPA board members
Today's package of briefs includes news of the premiere of SHRED!, yap films' new factual series for Discovery (pictured).
Production begins on JFK: The Smoking Gun copro
(UPDATED) The two-hour documentary special from Montreal's Muse Entertainment and Australia's Cordell/Jigsaw/Zapruder is shooting in Texas and Montreal.
Weekly roundup: nominations, premieres and festival news
Included in this week's briefs are Canadian nominations for the Webby Awards and news that B.C.-serviced U.S. production Bates Motel (pictured) has been renewed by A&E Network.
Alien Mysteries lands in U.S., international markets
The Discovery Canada factual series chronicling first-person accounts of alien encounters and UFO sightings has been acquired by U.S. broadcaster Destination America and licensed to Discovery Networks internationally.