Discovery Canada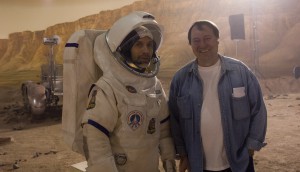 Discovery Canada: Capturing the nation's imagination for 25 years
The specialty channel came in at the ground floor of the internet age and reinvented itself to remain on the cutting edge of programming innovation.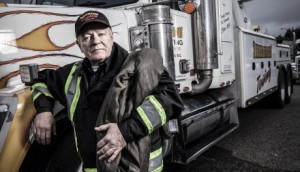 Discovery Canada signs up for more 'Hell'
Great Pacific's Highway Thru Hell has been ordered to an eighth season by the Bell Media channel.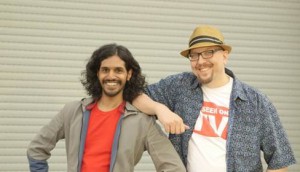 Production underway on Vintage Tech Hunters
The series is produced by Boat Rocker's unscripted arm Crooked Horse Productions and will air on Bell Media's Discovery.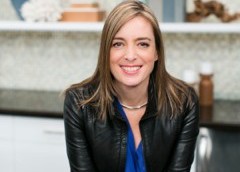 9/11 docudrama in the works at Bell Media's Discovery
Cleared for Chaos: 9/11 is produced by Bristow Global Media, with U.K.-based TCB Media Rights handling international sales.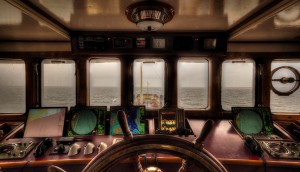 International broadcasters say aye to EPI's Disasters at Sea
Smithsonian Channel in the U.S. and Seven Network in Australia have signed on to the Discovery Canada original docudrama.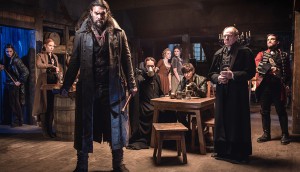 Take the Shot aims for global success with Frontier
Creators Rob and Peter Blackie on how they've tailored the show to appeal to "everybody."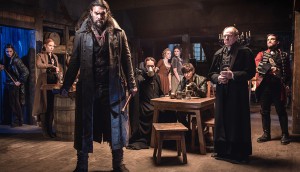 Frontier renewed for season two
New episodes have been greenlit in advance of the series premiere on Discovery Canada.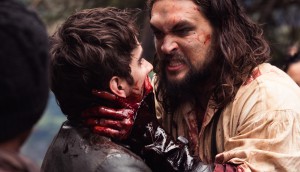 Discovery sets premiere date for Frontier
The Bell Media channel has announced its 2016 fall schedule, with five new series set to bow including Tougher Than It Looks?, Mighty Trains and Frontier (pictured).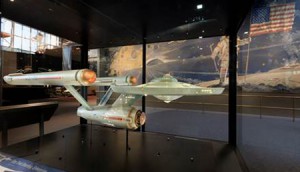 Yap Films helms Star Trek special for Discovery, Smithsonian
The two-hour special, Building Star Trek (pictured), will air this fall on Discovery Canada and Smithsonian channel in the U.S.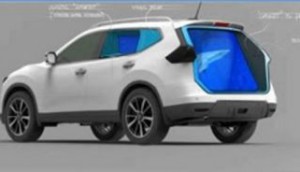 Shark Week sees Nissan develop mini-doc on stunt
The automotive company has turned one of its vehicles into a shark tank, and documented the transformation for custom Shark Week content.
Nat Geo, Discovery Canada prep Search for Atlantis
National Geographic Channel and Discovery Canada have greenlit director Simcha Jacobovici's (pictured, right) forthcoming documentary Search for Atlantis. (Pictured left: EP James Cameron)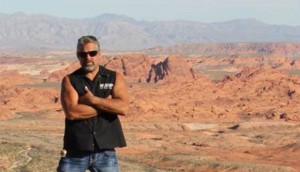 In brief: Discovering the Bermuda Triangle, TIFF features Lagos
Discovery original explores the Bermuda Triangle, Vegas Rat Rods (pictured) begins filming season three, plus more news.