Directors Guild of Canada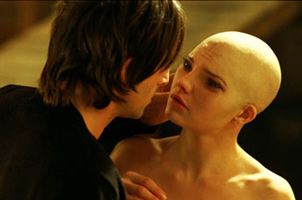 Splice leads DGC Awards noms
The sci-fi feature sees five nods, while Flashpoint, The Tudors, Barney's Version and The Devil's Teardrop also earn multiple nominations.
Indie producers want more flexibility with new co-pro treaty
A fight could be brewing, as producers want better chances of working with foreign partners, while unions and guilds dig in to preserve key creative jobs for their members.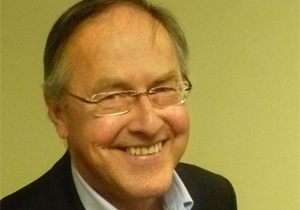 Gerry Barr named CEO of the DGC
Barr brings a labor background as a past negotiator for the Steelworkers' Union and creator of its Steelworkers Humanity Fund.
DGC hands top prizes to Leslie, Cairo Time
It was a mixed bag of winners at the Directors Guild of Canada awards on Saturday, where Reginald Harkema nabbed the best feature director prize for Leslie, My Name is Evil, while Ruba Nadda's Cairo Time was named best feature film.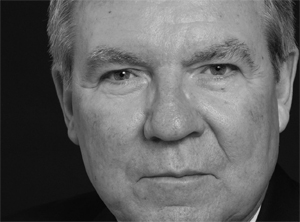 DGC topper Anthony steps down
Directors Guild of Canada topper Brian Anthony is stepping down next spring after three years leading the filmmakers association.