Directors Guild of Canada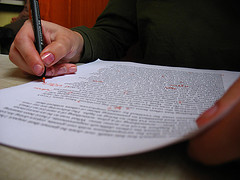 Producers, DGC ratify new labour deal
The latest 2013 to 2015 Standard Agreement includes a 2% wage increase in line with other recent industry union and guild deals.
PNI policy generates over $1 billion annually of TV spending: report
The report, prepared by Nordicity, analyzed the likely impact of the CRTC programming policy on English-language television production between 2012 and 2017.
DGC names recipients of special honours
The guild says film and TV industry veterans John N. Smith (pictured), Lee Gordon and Peter O'Brian are to receive career recognition awards at its annual awards gala in October.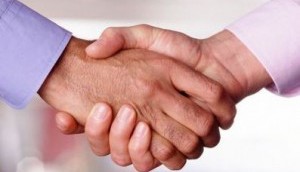 CMPA, directors guild reach tentative agreement
Details of the new pact, hammered out after negotiations restarted in April, won't be released until the agreement is ratified.
Restored Apprenticeship of Duddy Kravitz secures Cannes selection
The 1974 classic Ted Kotcheff film, starring Richard Dreyfuss (pictured), was restored in an initiative spearheaded by The Academy of Canadian Cinema & Television.
CMPA target of DGC-screen composers alliance
The pact sees the Directors Guild of Canada negotiating with the producers' association for a composers' collective bargaining agreement (Screen Composers Guild president Marvin Dolgay pictured).
Weekly roundup: Premieres and awards news
This week's news includes notice that Z Films' documentary We are Here (pictured) has wrapped, and the DGC's Quebec Council has new board members.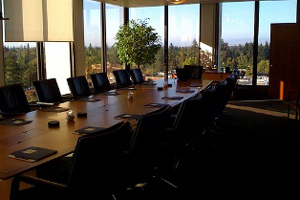 DGC-CMPA talks on new standard agreement resume Apr. 2
"There's rumours floating around and I have to make it clear that there's no intention by the DGC in Ontario, or within this collective agreement, to take job action," guild chair Alan Goluboff told Playback.
A Dangerous Method, Borgias, Kennedys sweep DGC Awards
The period costume dramas swept the awards, taking honours for best series and mini-series, sound editing and production design (The Borgias pictured here).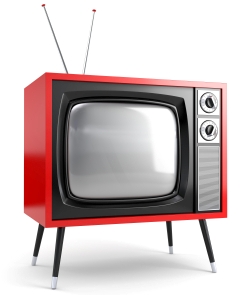 Industry organizations tell CRTC their views on BCE/Astral deal
The WGC, DGC, ACTRA and Documentary Organization of Canada expressed concern about voice diversity and Bell's proposed TV benefits package.
Directors Guild of Canada slams Telefilm documentary cuts
"This single drastic cut to a program that has been a major success feels like the wrong message to send," DGC president and filmmaker Sturla Gunnarsson said in statement.