Directors Guild of Canada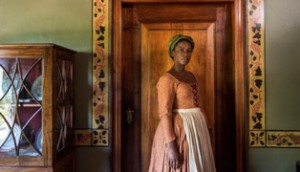 Book of Negroes, Mommy win top prizes at DGC Awards
Vikings and Elephant Song were also among the projects that picked up trophies at the awards gala Saturday night. (The Book of Negroes pictured.)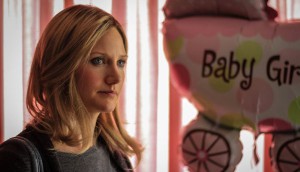 DGC Awards nominees unveiled
Nominees for the 2015 edition of the awards presented by the Directors Guild of Canada include 19-2, Degrassi and Jacob Tierney for his work on Preggoland (pictured).
DGC honours Cronenberg, Reid and Leitch
David Cronenberg, Mark Reid and Peter Leitch will be presented with awards of achievement at the DGC's fall gala.
NSI unveils 2015 New Voices class
This year's class of participants include Vince Fontaine, Melissa Raven and Kelsey Smoke.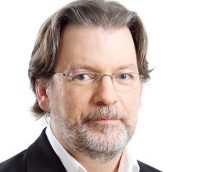 Telefilm exec Dave Forget moves to DGC
He joins the Directors Guild of Canada as director of policy on Feb. 2.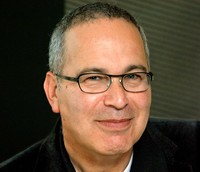 2014 Unions and Guilds: DGC
Part 5: In the final post of the series, DGC national executive director Brian Baker (pictured), and DGC Ontario's Bill Skolnik sound off on the most pressing issues facing their organization.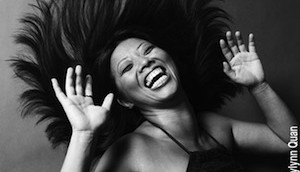 Blog: Crafting the perfect pitch
Writer-director Nathalie Younglai (pictured) blogs from the DGC's Pitch to Page workshop featuring screenwriting expert Pilar Alessandra.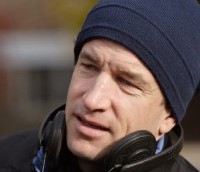 Tim Southam named president of DGC
Southam (pictured) served as the chair of DGC's National Directors Division for six years prior to his election to the president's position.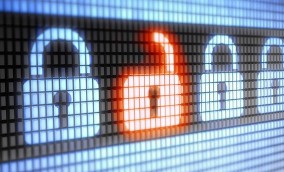 Directors Guild of Canada site disrupted in attack by hackers
The guild was the target of an online hacking by a group calling itself Obey Sec, and has launched a security sweep to guard against further attacks.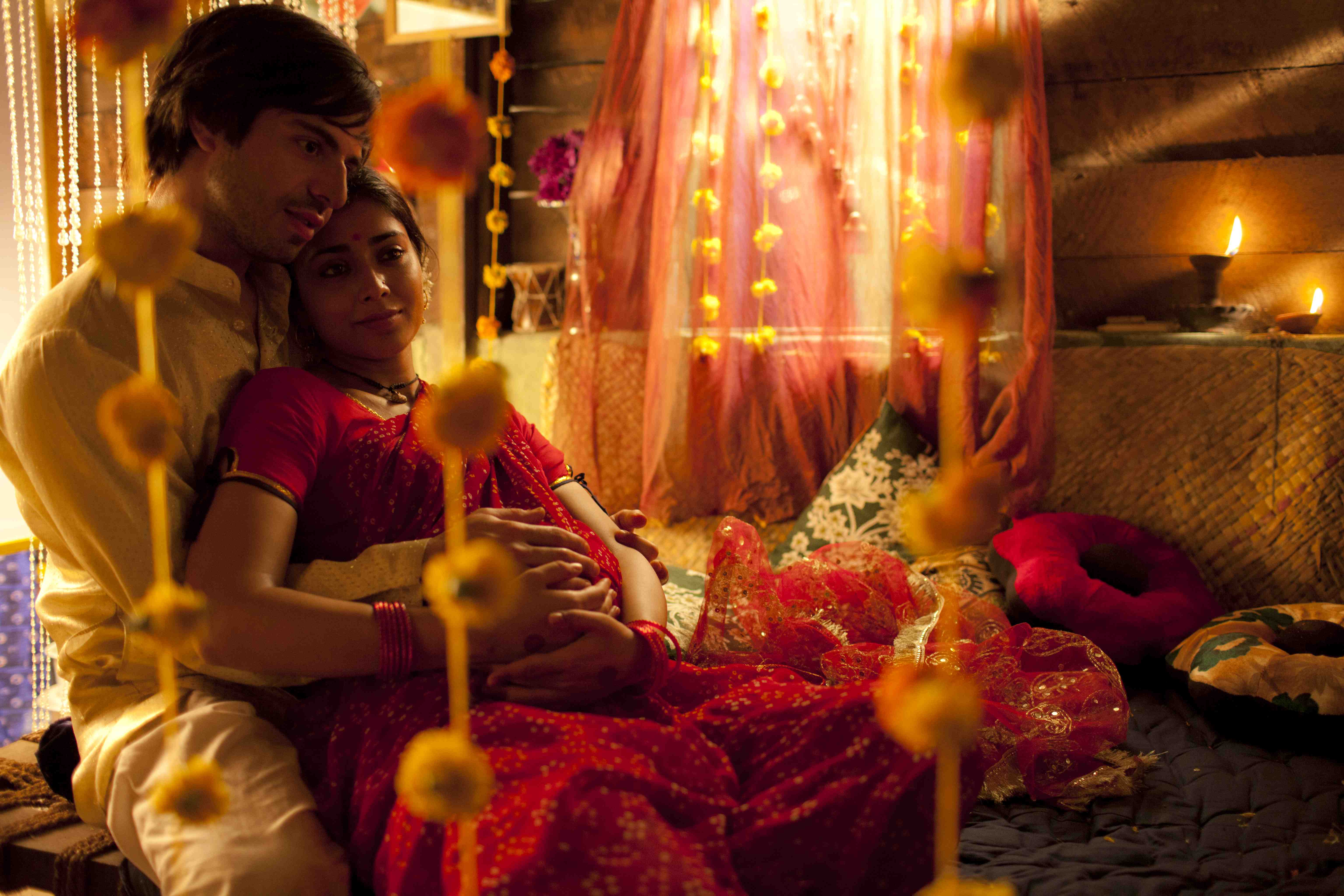 Michael McGowan, Deepa Mehta win at 2013 DGC Awards
The awards, handed out Saturday at the Fairmont Royal York in Toronto, honoured the best in film and TV direction (Deepa Mehta's Midnight's Children pictured).
DGC promotes Brian Baker, names Gerry Barr to new lobbying post
"Brian Baker brings a key commitment to growing the national organization and to strengthening our focus on service excellence," DGC national president Sturla Gunnarson said Wednesday (Baker pictured).