Directors Guild of Canada
DGC proposes overhaul to Telefilm's funding model
The guild's Independent Filmmakers Committee, led by Clement Virgo, has proposed Telefilm do away with the Success Index in favour of a rotational and inclusive jury approach.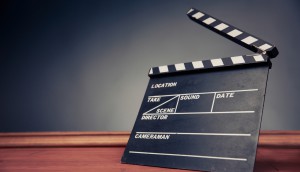 DGC petitions federal government to extend CERB for film, TV workers
The petition proposes an eight-week extension for freelancers faced with a slow restart to production and has already garnered more than 5,000 signatures.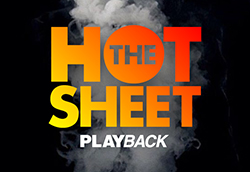 ACTRA, DGC launch anti-harassment helpline
The HAVEN incident reporting line will be available 24/7 for union and guild members, and will include confidential counselling services.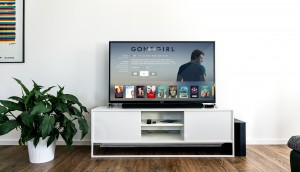 Unions, guilds issue fiery submissions to Acts review
The DGC said there's a "pressing need" for interim measures to ensure global OTTs are contributing, while WGC proposed the Broadcasting Act be redrafted to strengthen the role of Cancon.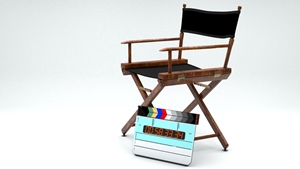 Mary Harron, Kari Skogland vie for DGC TV awards
The director's guild revealed the television nominees for its 17th annual awards, with Daniel Grou and Bruce McDonald also in the running.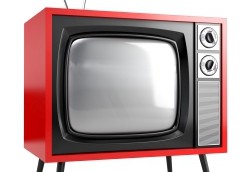 Stingray granted broadcasting licence
The CRTC has also approved the discretionary services licence application for music channel Vintage TV.
Vikings, Mary Kills People win at DGC Awards
Weirdos claimed the top film prize at the 16th annual edition of the awards gala.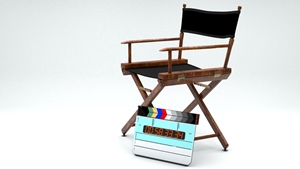 DGC reveals nominations for 2017 awards
Erik Canuel, Bruce McDonald, Nathan Morlando, Kim Nguyen and Jonathan Wright will compete for the top prize in the film category.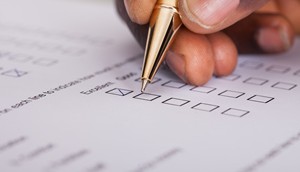 Industry organizations partner on Ontario film study
A new research study from Ryerson University will examine how to best foster talent in the industry.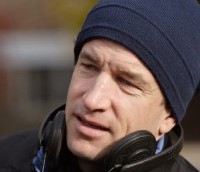 Tim Southam re-elected as DGC president
The director (pictured) of One Dead Indian replaced Sturla Gunnarsson in 2014.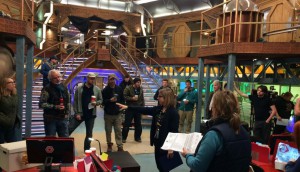 New initiative aims to double number of women directing TV
The new program from Women in View and the Directors Guild of Canada is looking to increase the percentage of scripted TV shows directed by women from 17% to 35% within two years.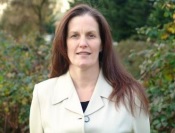 DGC B.C. appoints new executive director
Kendrie Upton, who first joined the organization in 1986, will start her new role on March 1, 2016.