Director X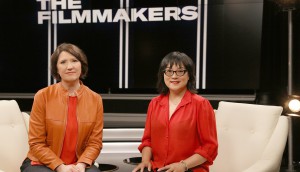 New CBC talk show puts Canadian film under the spotlight
Set to debut this weekend, The Filmmakers looks at the making of 11 homegrown features, including Deepa Mehta's Water and Sarah Polley's Stories We Tell.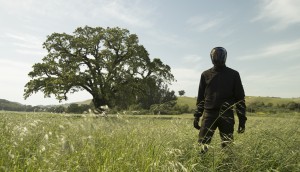 Cameras rolling on Mister Tachyon
The eight-part project, created by Director X (aka Julien Christian Lutz), is a fiction-documentary hybrid series exploring the depths of science.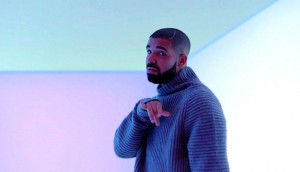 Canada earns 19 noms in Cannes ad fest entertainment, film categories
The Director X-helmed Drake video Hotline Bling is among those shortlisted in the festival's first-ever Entertainment for Music category.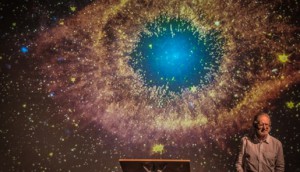 In brief: MacNaughton leaves TIFF, Grand Unified Theory gets Beijing premiere
David Ray's Vancouver-shot film (pictured) competes for the Tiantan Prize, David MacNaughton steps down from TIFF's board of directors, plus more news.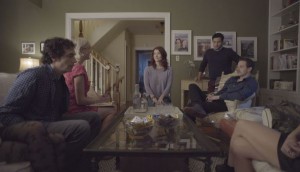 Dead Rush to get world bow at CFF
How to Plan an Orgy in a Small Town (pictured) will open the 2016 Canadian Film Festival, with Director X's Across the Line selected as the closing night film.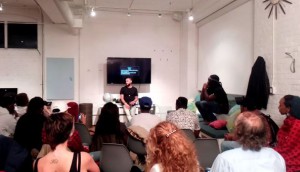 Creative Soul on breaking barriers in Canada's screen biz
Playback caught up with Creative Soul's Director X and Taj Critchlow following their talk at POV3rd St., which aims to get at-risk young adults involved in film and TV production.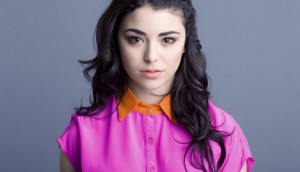 Centre Stage: Dance Camp steps into Vancouver
Director X is attached to direct the Canadian project, produced by Vicki Sotheran and Greg Malcolm of Sodona Films. (Star Nicole Munoz pictured.)