Dino Dana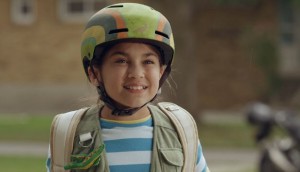 Sinking Ship scores 16 Daytime Emmy nods
The kid-focused prodco received eight nominations recognizing Ghostwriter, while Dino Dana and Odd Squad picked up four each.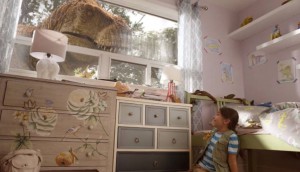 Sinking Ship earns 15 Daytime Emmy noms
Dino Dana, Odd Squad and Odd Squad: World Turned Odd will compete against one another in three different categories.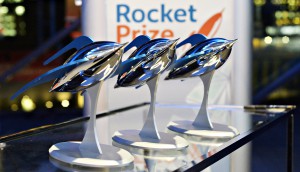 Rocket Science: The Shaw Rocket Fund @ 20
While the kids biz still faces some of its biggest challenges yet, CEO Agnes Augustin says helping producers and creators problem-solve is the fuel that fires the Fund.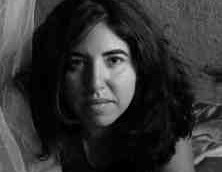 Who won the latest 2xMore initiative?
Three women will each go on to direct an episode of Sinking Ship's Dino Dana, as the Women in View program aims to double the number of women directing Canadian media.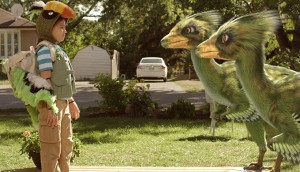 Women In View's 2xMore lab starts third round
The initiative, which gives participants the chance to direct an episode of Dino Dana, aims to double the number of women directors in scripted media.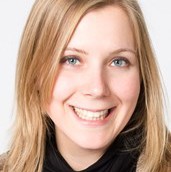 Sinking Ship lifts Christin Simms to head of development
The promotion follows greenlights for new series Playdate and Dino Dana.